Are you finding it more challenging to stand out nowadays
and deliver impactful results?
UB Marketing is a national experiential and event marketing collective that brings your brand to life in innovative ways, be it Iive or virtual, to build deeper connections with your audience. Our fully integrated approach – from insights to strategy to execution – is the driving force behind creating impactful experiential breakthroughs for your company.
We know the trends that have impact and know that circumstances can change at any point; we embrace this. Our team is agile in helping your company pivot to win more customers.
Customized Service
We offer you national presence while ensuring you have an always-on tailored customer service experience.
Transparency
We pride ourselves on being fully transparent with our partners and you should expect nothing less.
Change Makers
Our experiential marketing will change your customers' behaviour and move them to share it with others.
Adaptable
Whether you need a regional or national plan, live or virtual program, or strategic pivot, we customize for you to deliver your goals.
Brands We've Brought to Life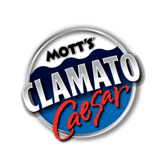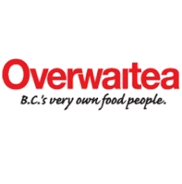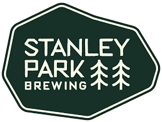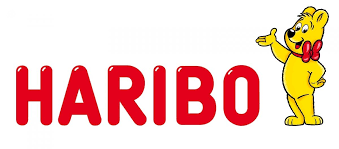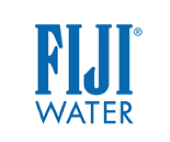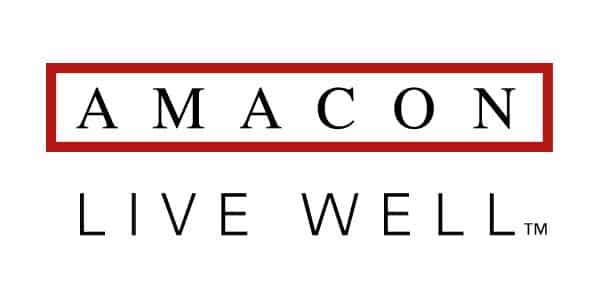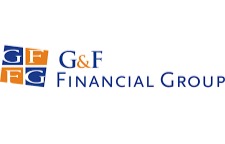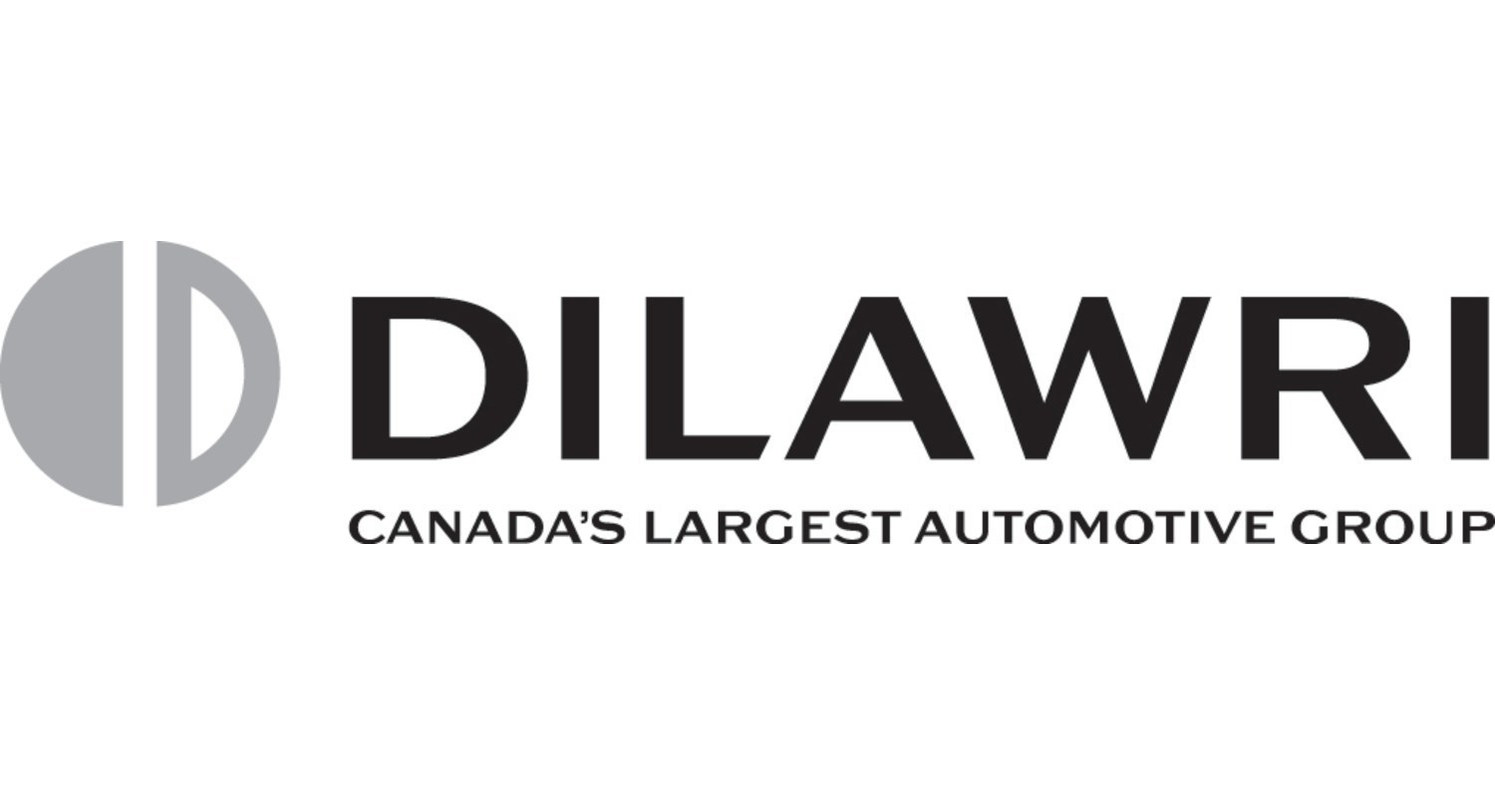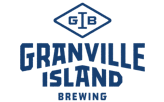 Reflection of Our Dedication:
We consistently aim to exceed our client's expectations in as many ways as possible. Their direct feedback allows us to improve with every Brand Activation.
"UB Marketing delivered an outstanding street team. Each member was hand-picked to represent and engage our target demographic. I was thoroughly impressed by their enthusiasm, reporting, and knowledge of the local market."

Stephanie H.

TopShop
"Your team did an AMAZING job on VERY short notice. Thank you for exceeding our expectations in your support, professionalism, and quality. We will definitely be using you again!"

Jeremy W.

Loomo Marketing Inc.
"UB Marketing staff is well trained and knowledgeable about our products, which ensures our brand's messages are getting through to the public. UB Marketing has proved to be an excellent choice for us."

Nicole M.

The Bacchus Group