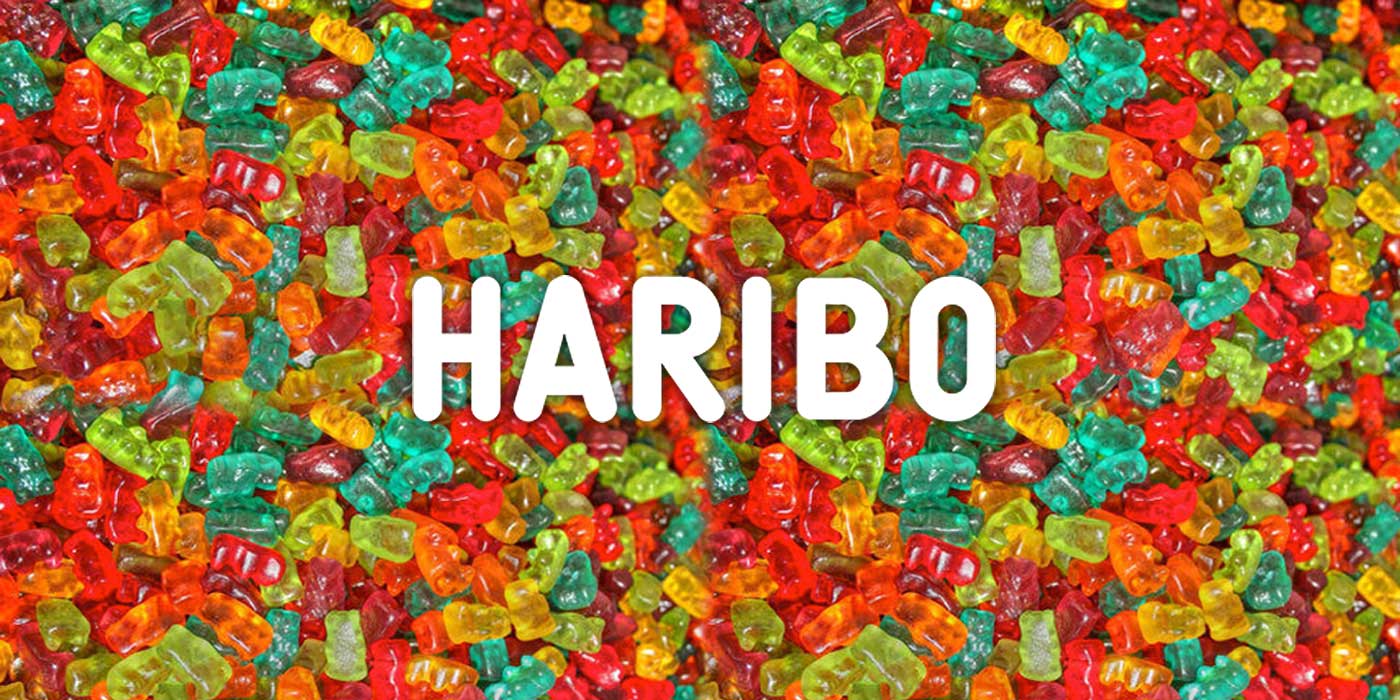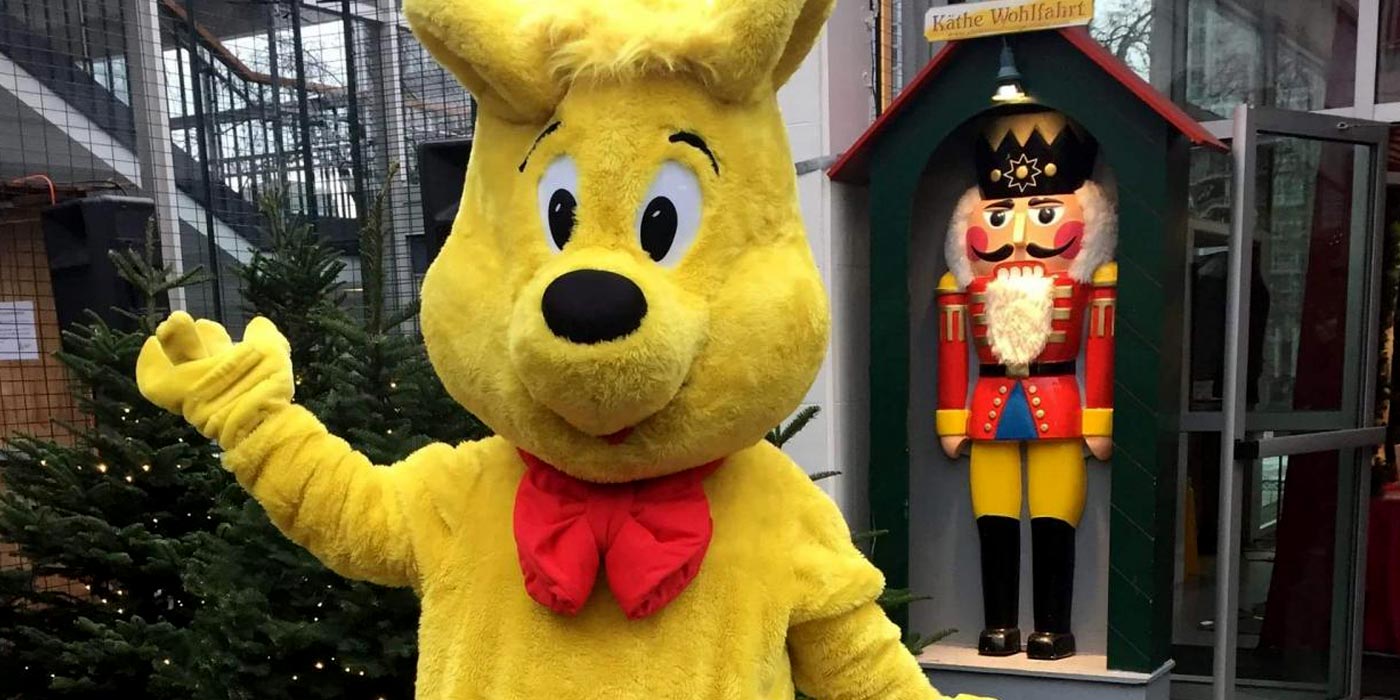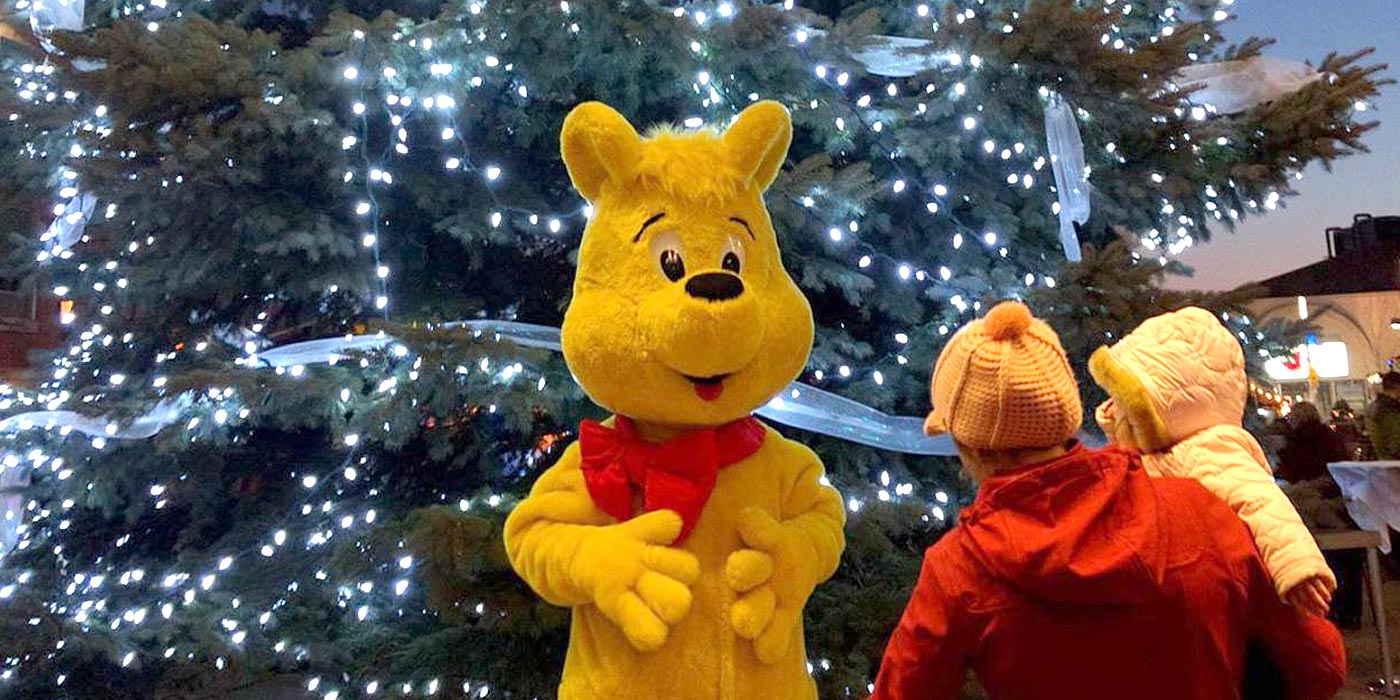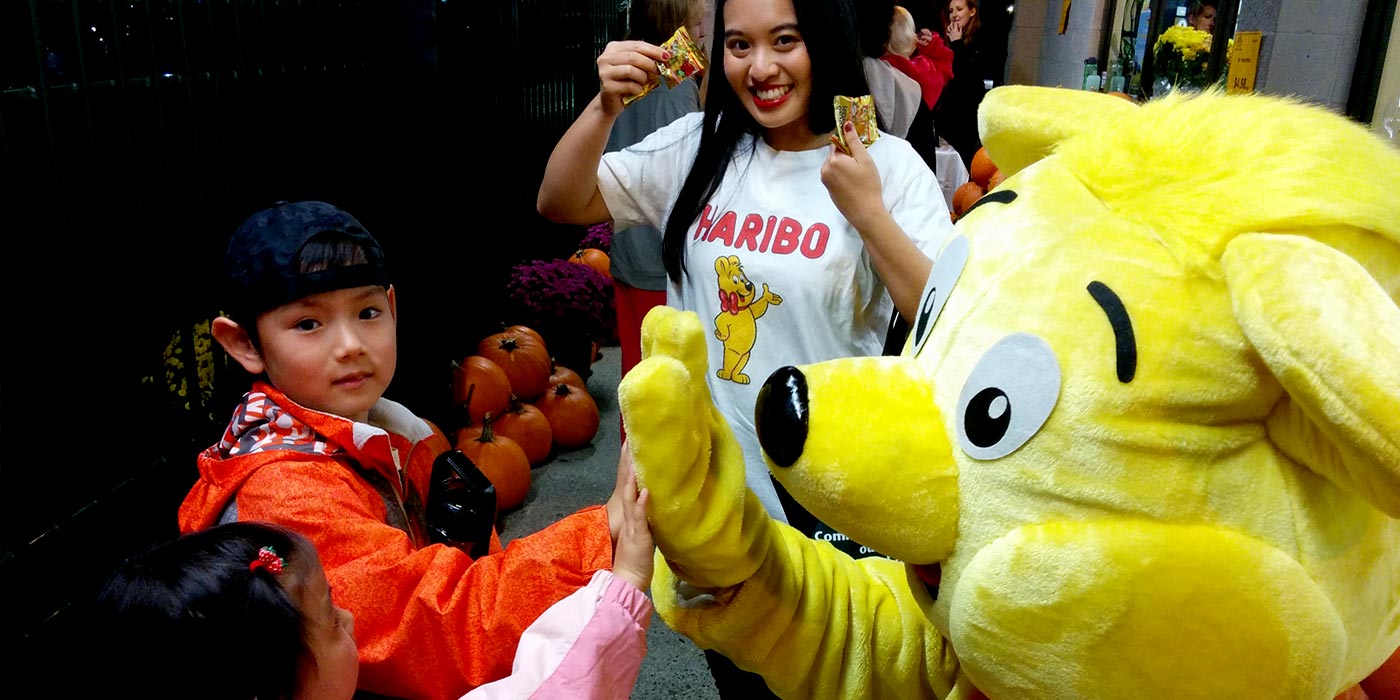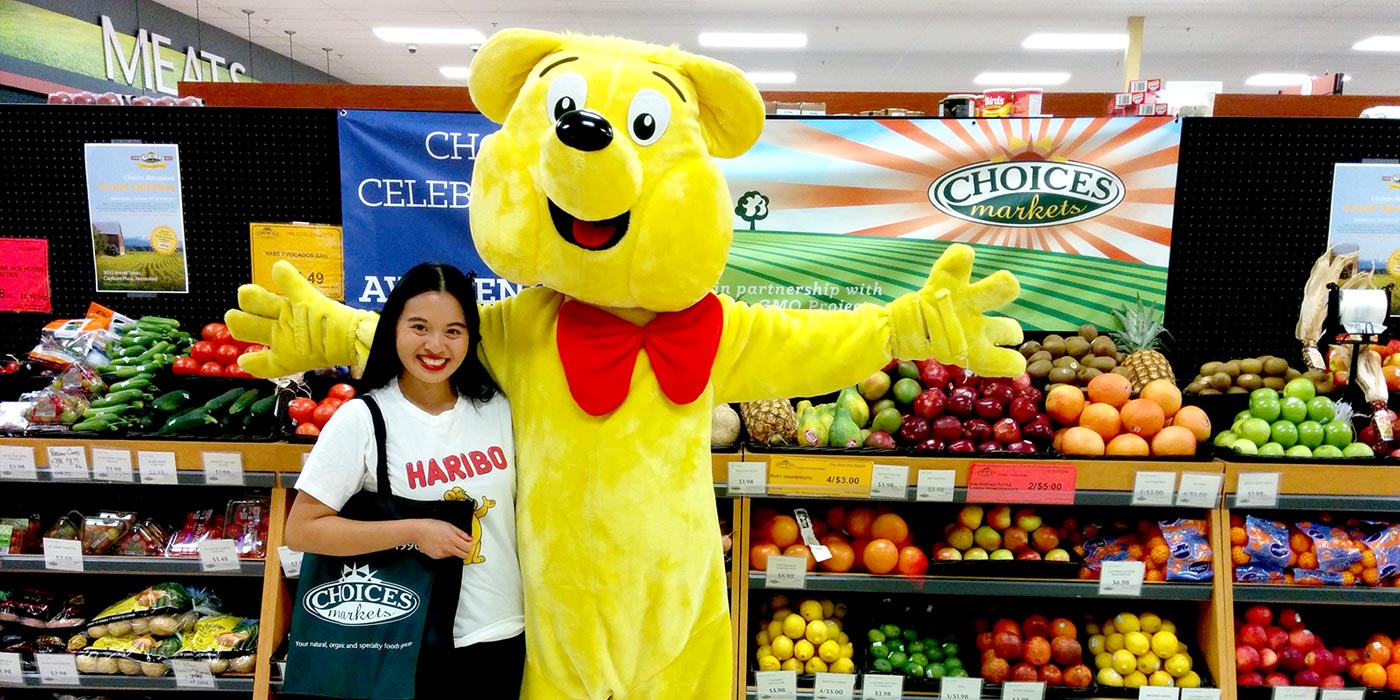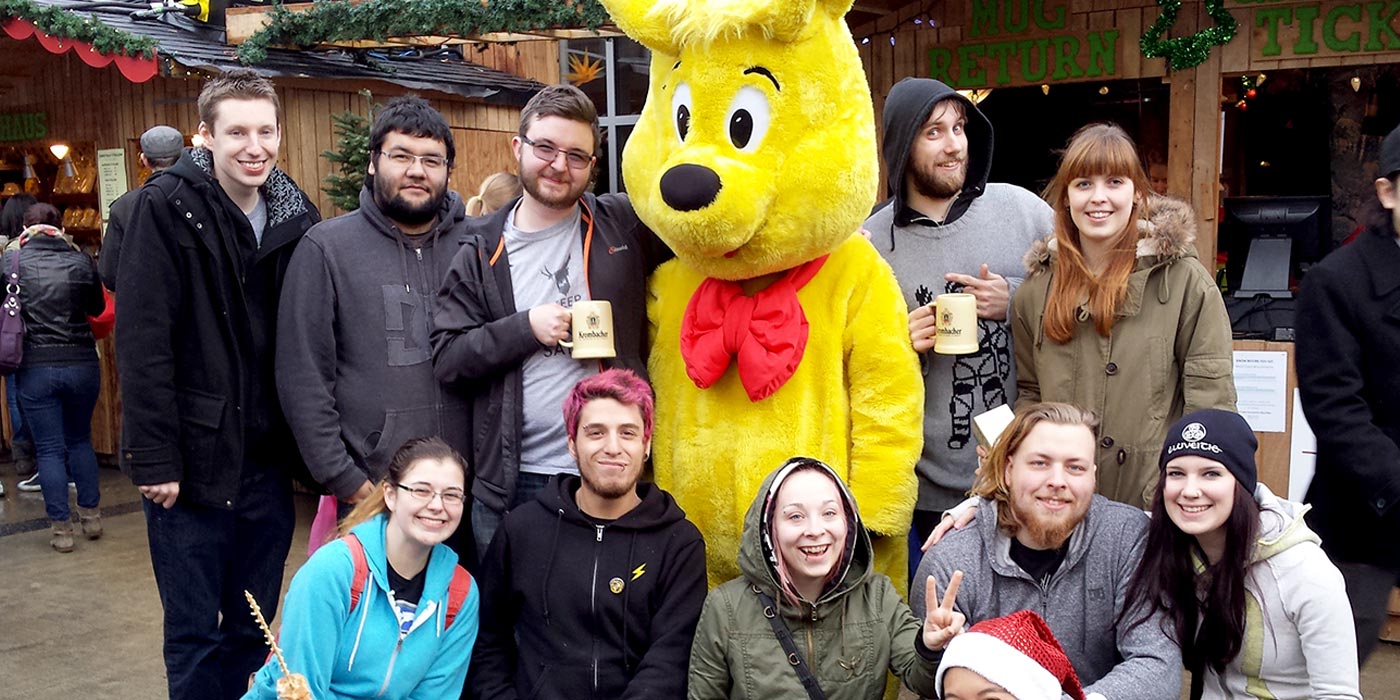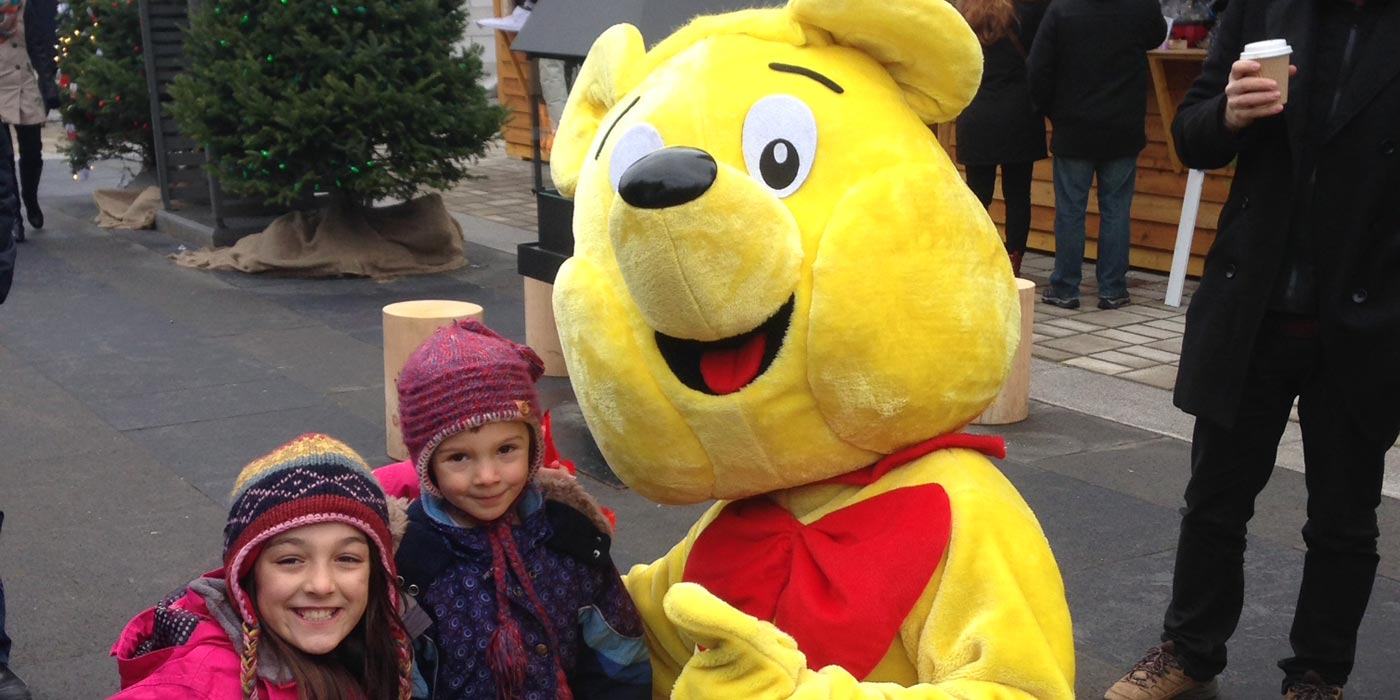 National Event Strategy

Shopper Marketing

Sponsorship & Partnership Management

Mascot & Brand Ambassadors
Build trial and awareness with families across Canada during key seasons to create association between Haribo and special occasions.
Created event strategy and design for 5+ years and activated national presence at key family events (Canada's Wonderland, Christmas markets, 100th anniversary, Pacific National Exhibition) and Key Account Retailers. Designed, planned and executed PR, street team events, pop up experiences, sampling, and interactive games while delivering Haribo's key brand messages. UB Marketing managed all logistics and vendor sponsorships, including negotiations.
Successful delivery of 434,000 impressions and 130,000 samples plus building customer engagement, brand awareness, and brand affinity for Haribo with a request to repeat our partnership together over the years.