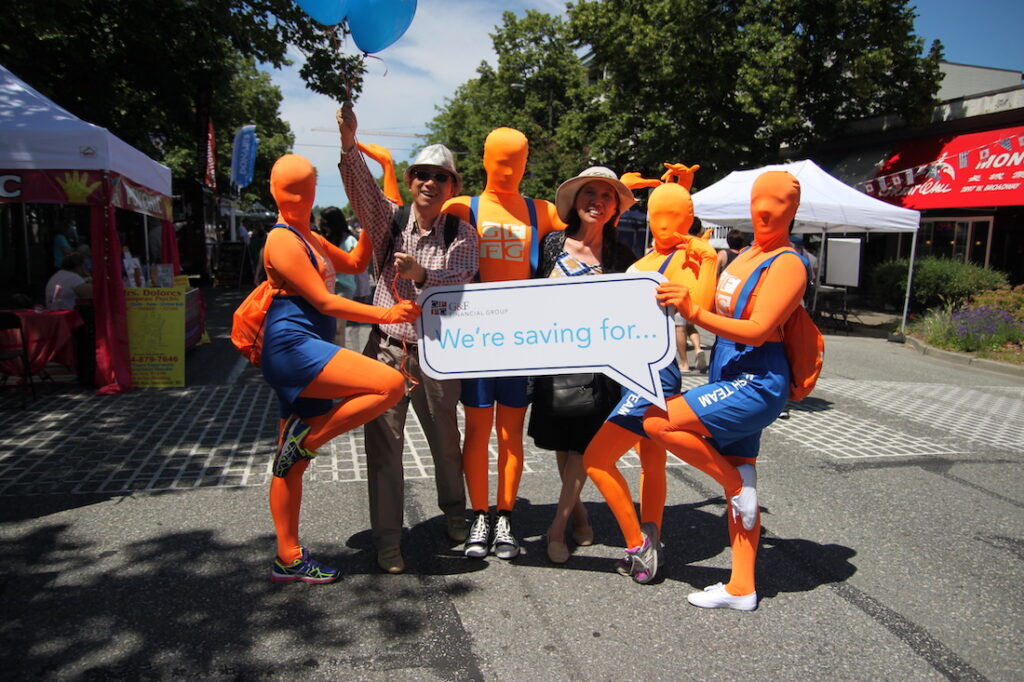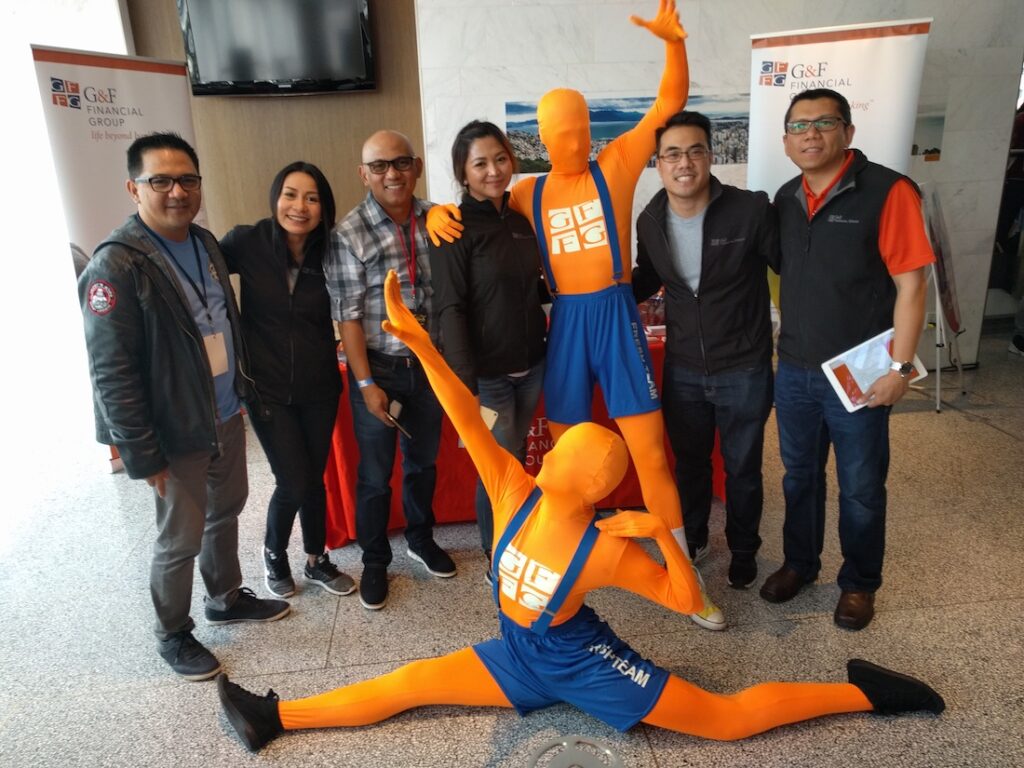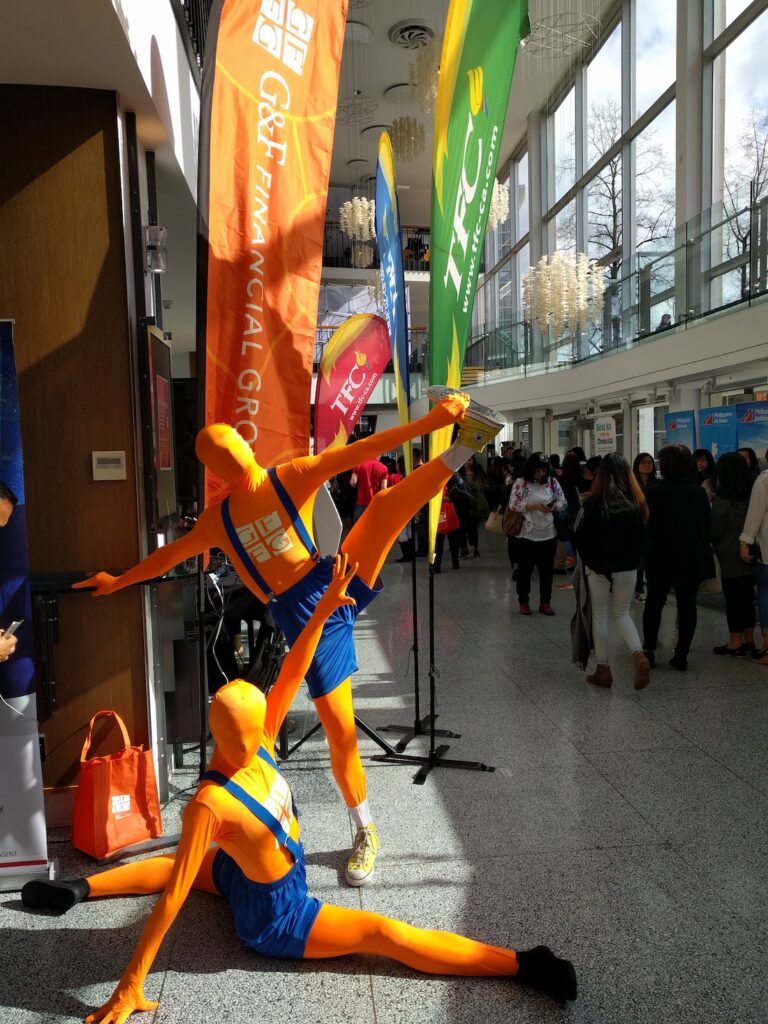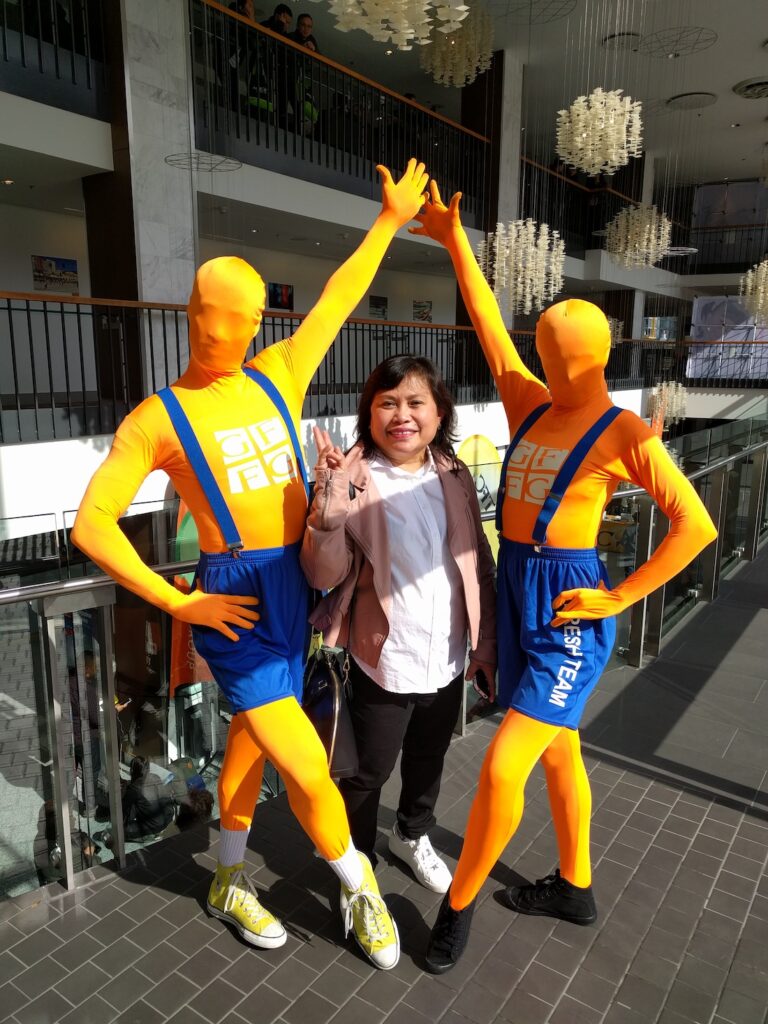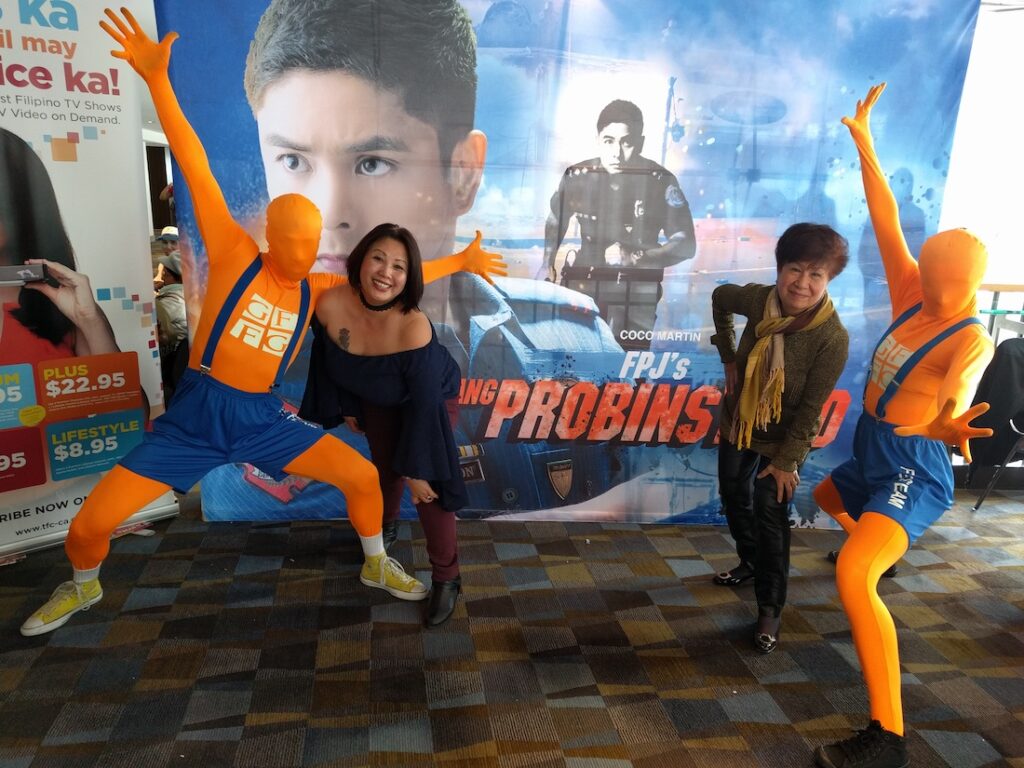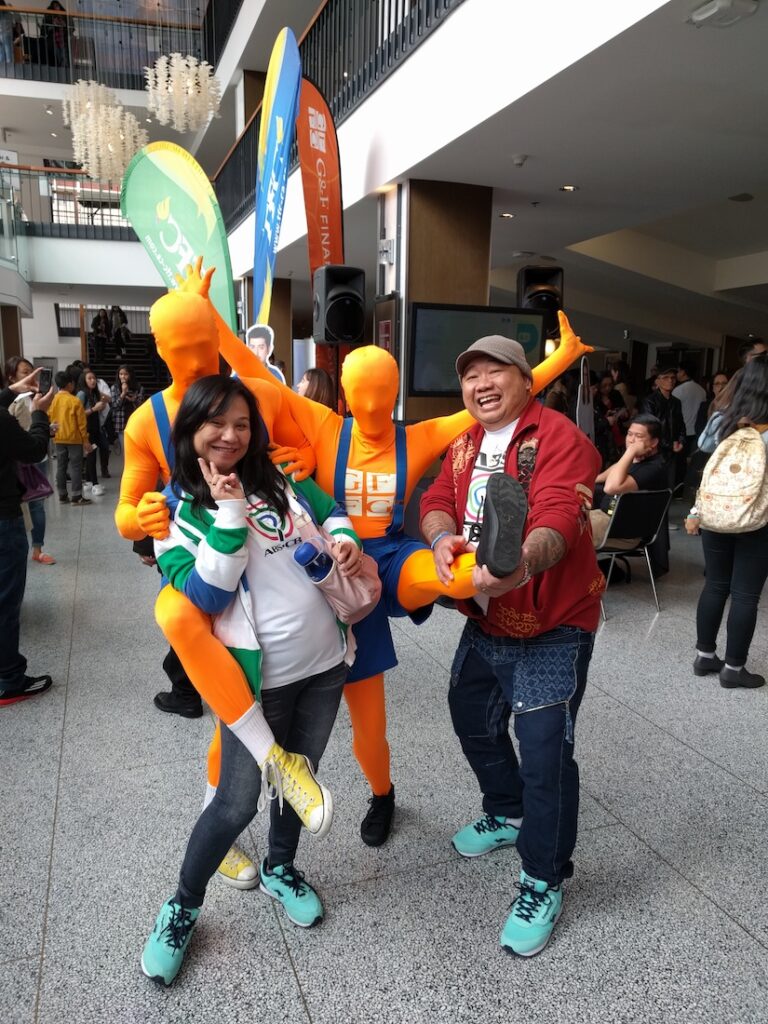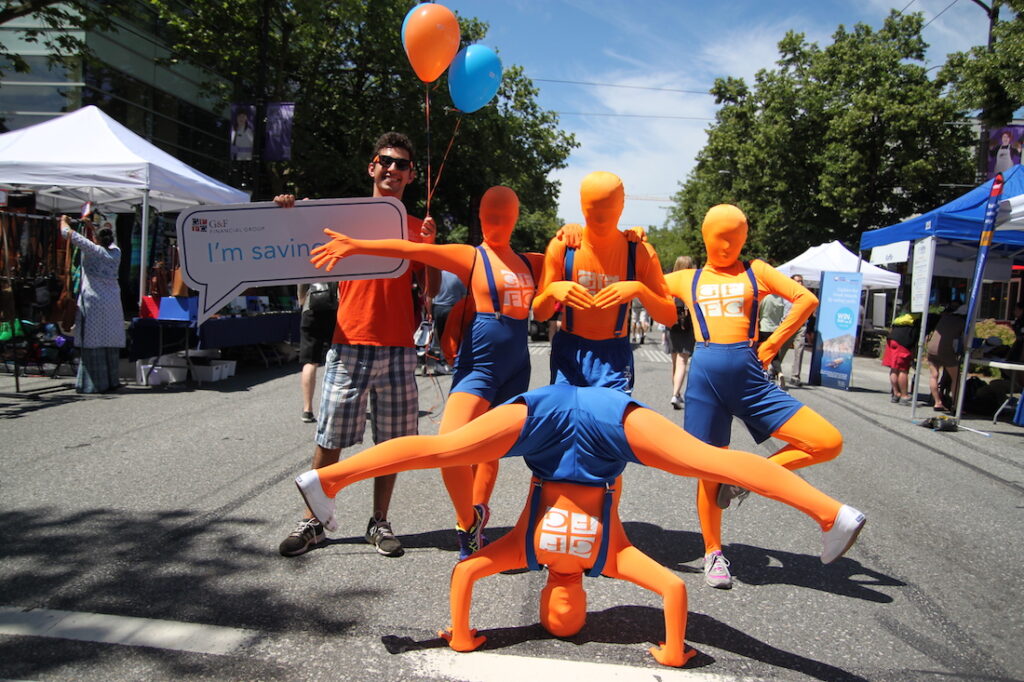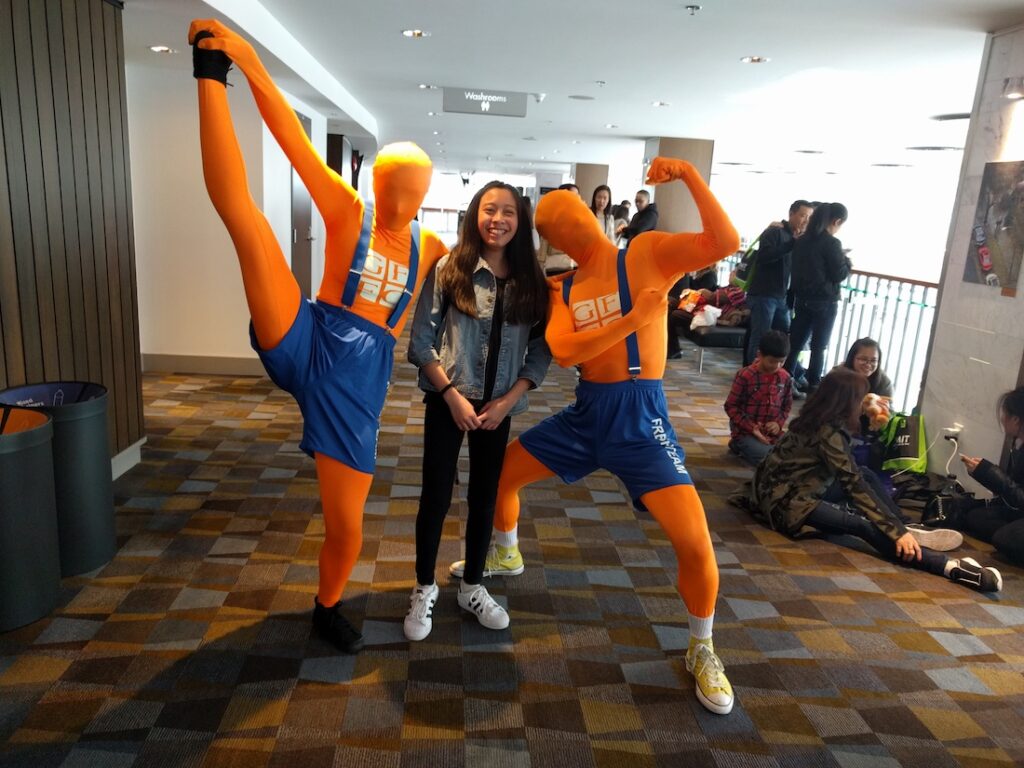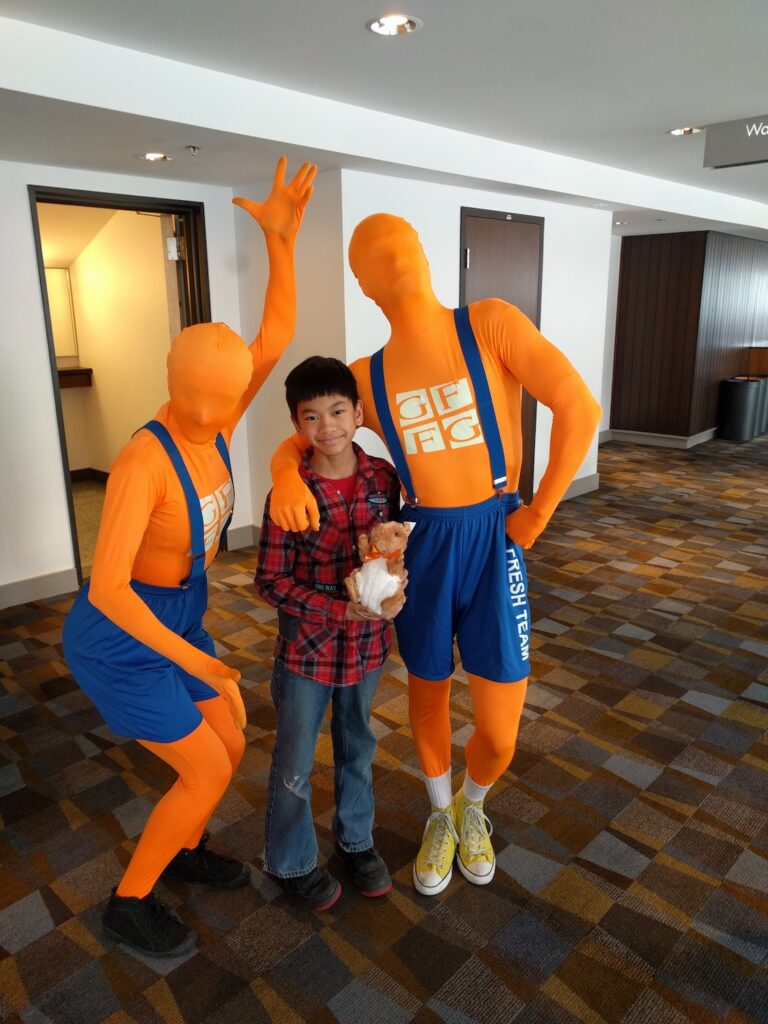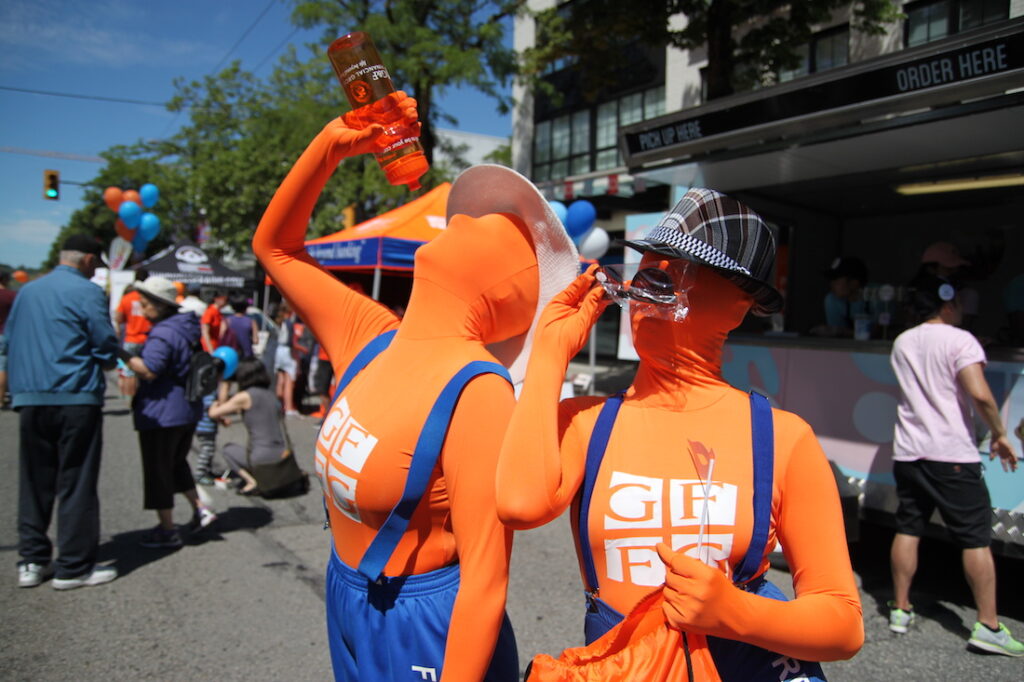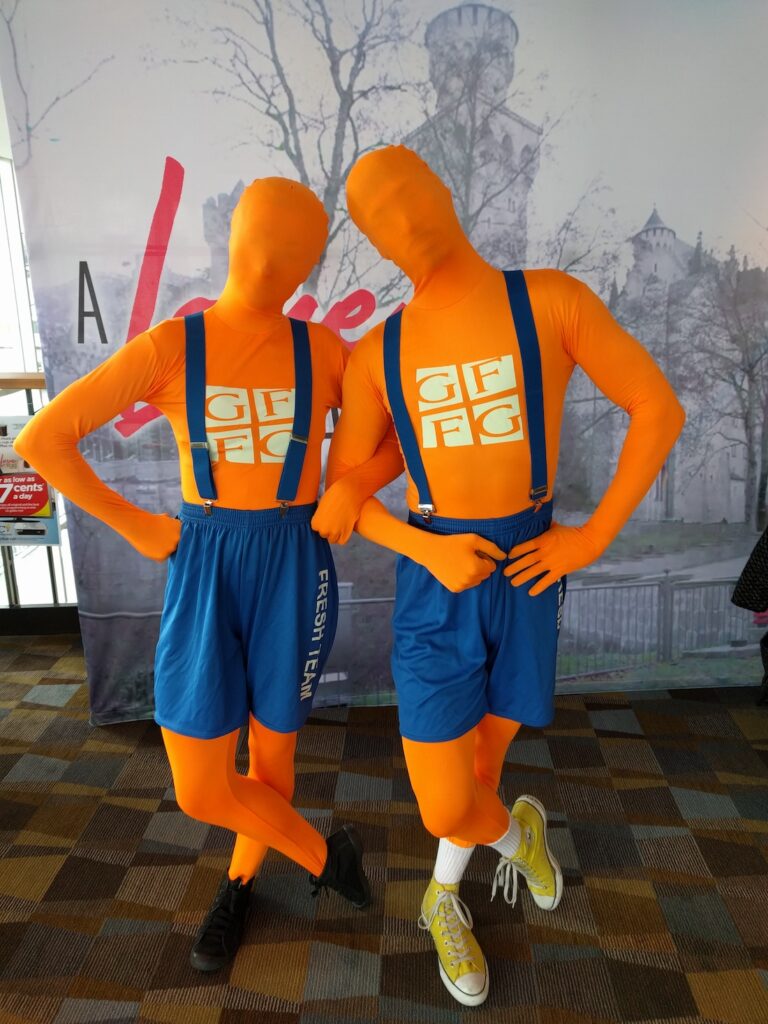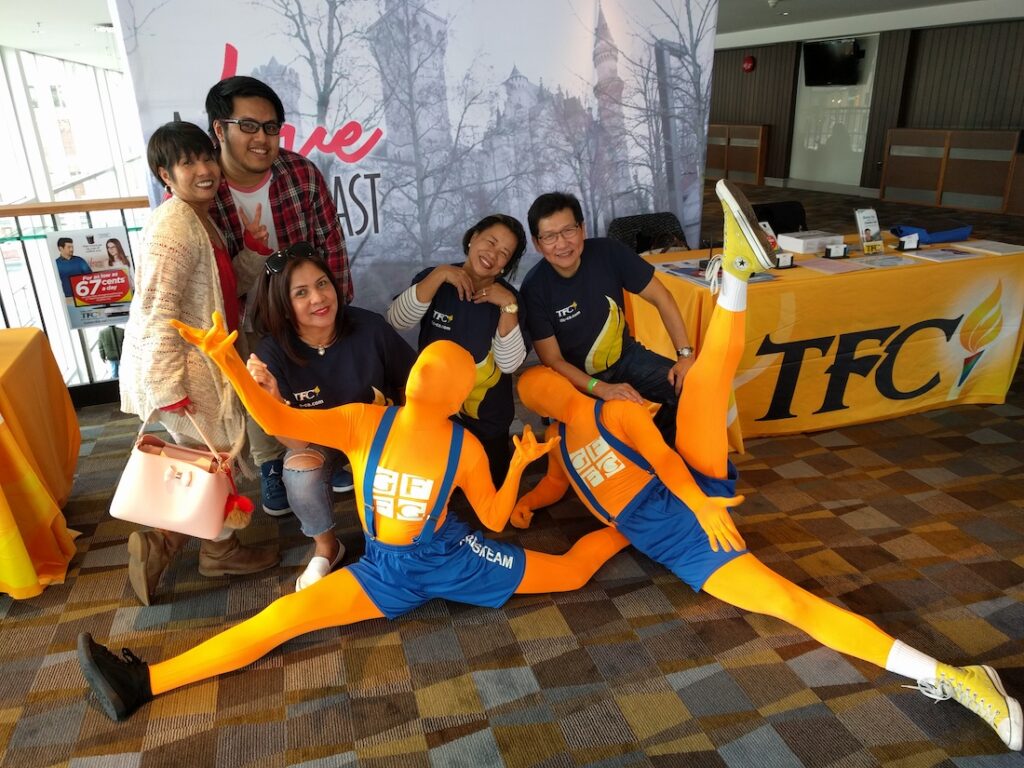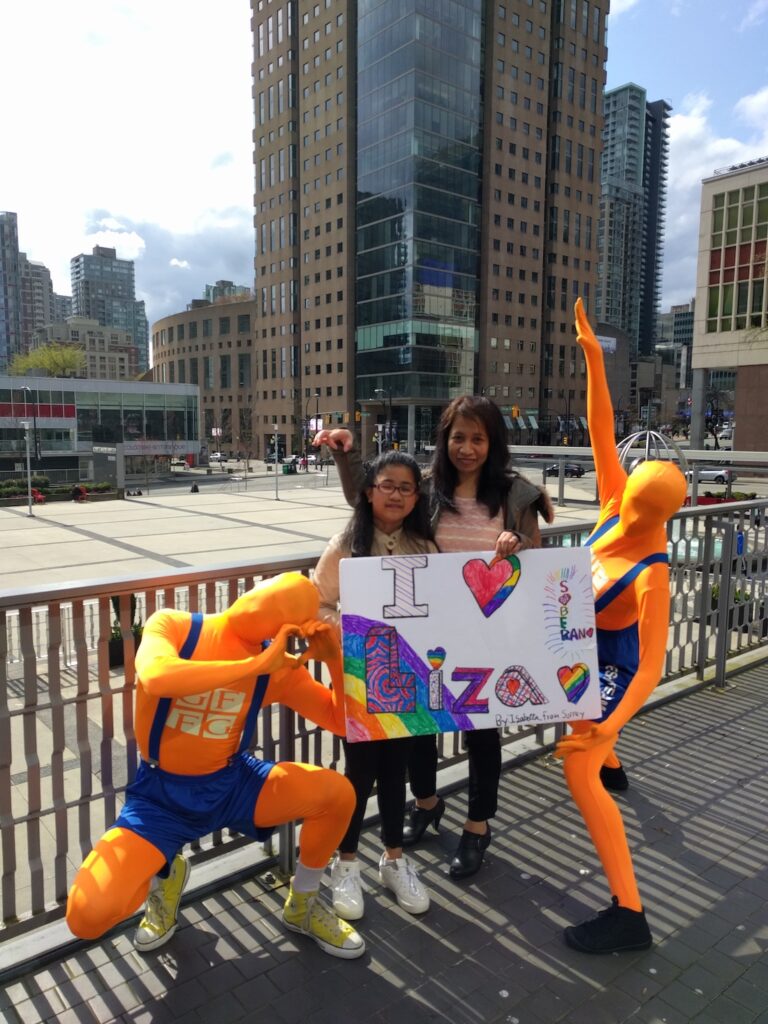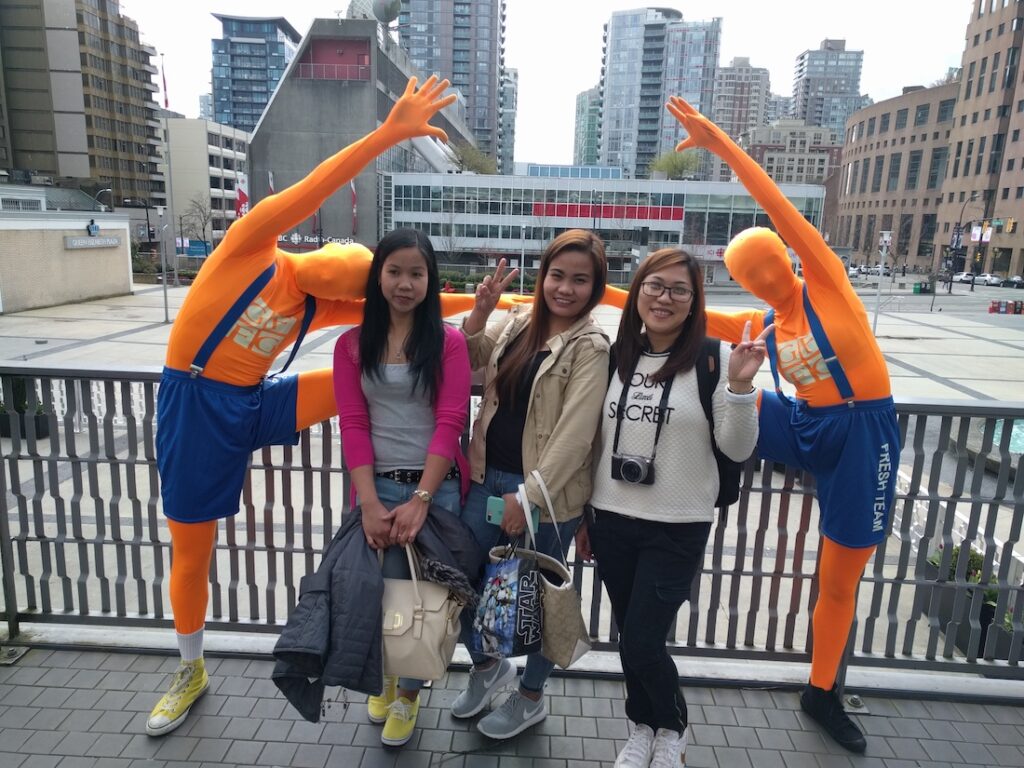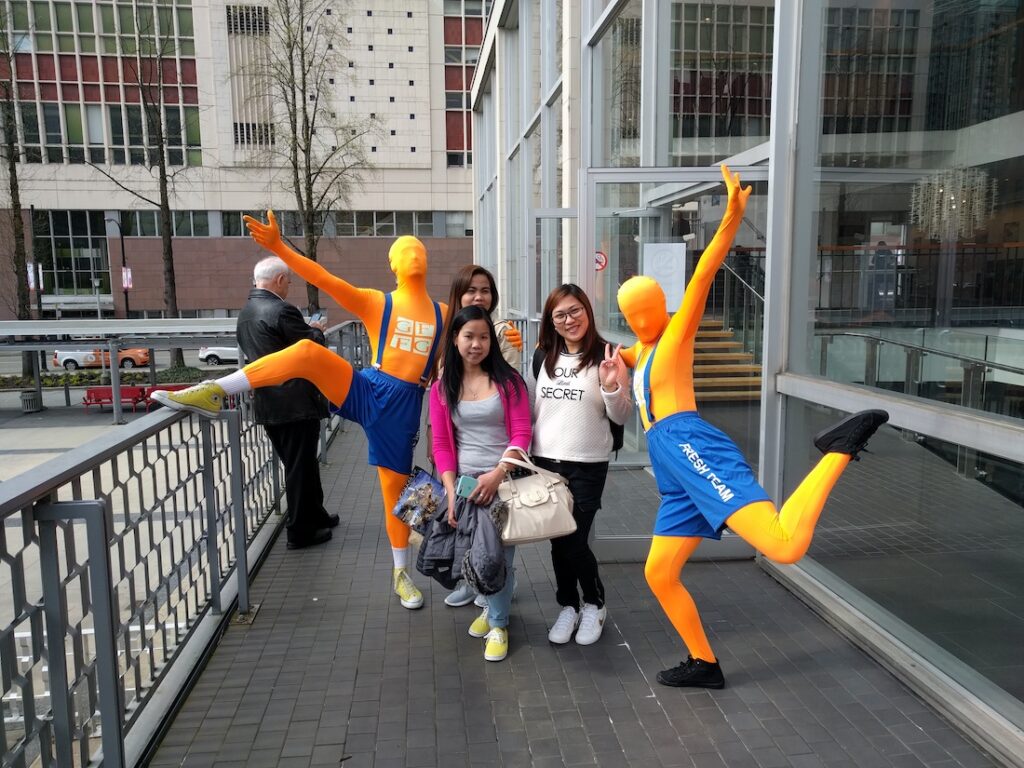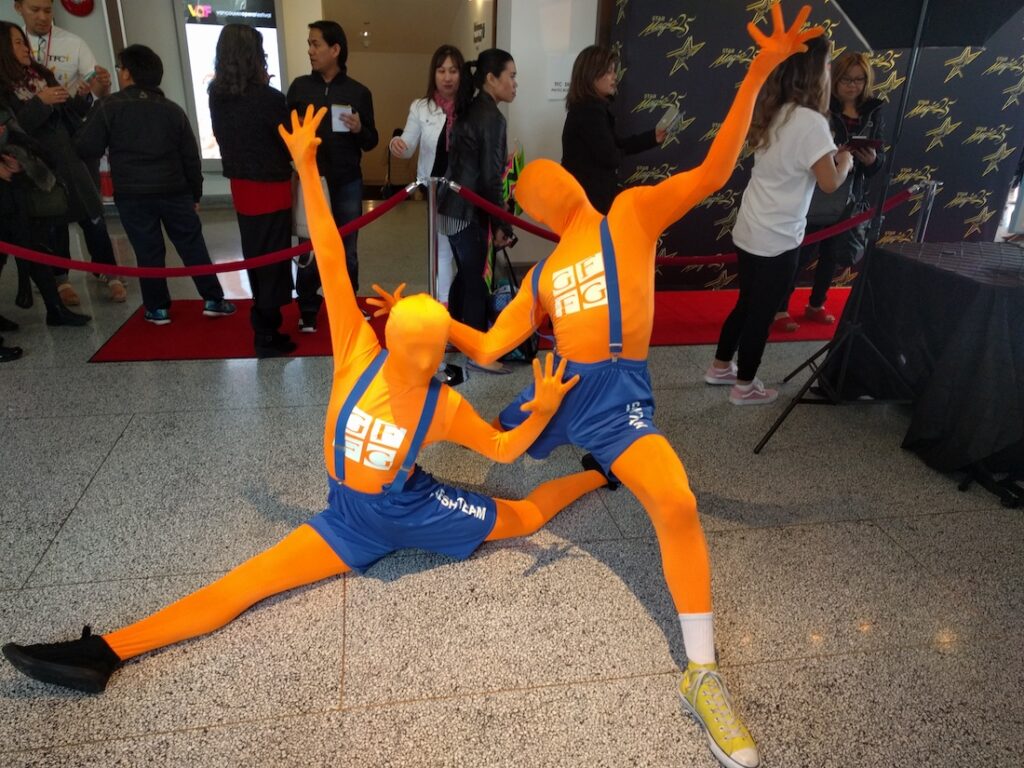 Sponsorships & Partnership Management
Street Team / Gorilla Marketing
Mascot / Performers
G&F Financial Group tasked UB Marketing to grow brand awareness within their community through grassroots activations, with the goal of attracting Millennials to their company.
Designed and activated a "Fresh Team" at sponsored local events, sports game, festivals, consisting of performers, dancers, and acrobatics to create a highly engaging and approachable environment. All elements were on brand and Brand Ambassadors educated customers on G&F and local branches.
Throughout the campaign's duration, the Fresh Team was present at 50 events and engaged with 98,772 people, generating 129,403 impressions. UB Marketing significantly increased brand awareness and G&F was getting tagged as the "cool" credit union year after year with UB Marketing's support.