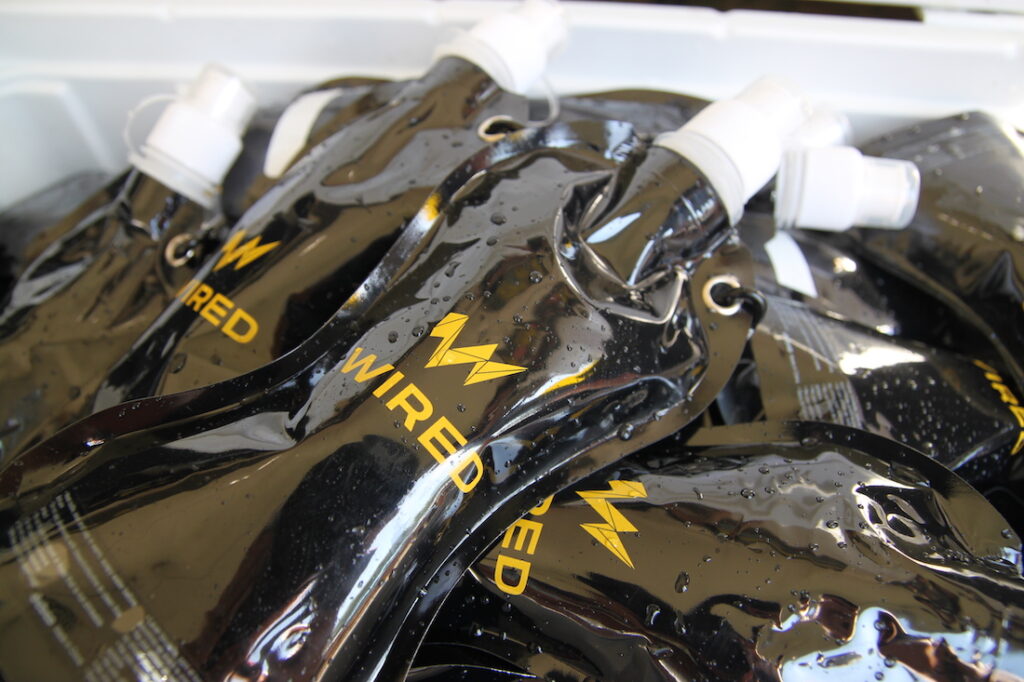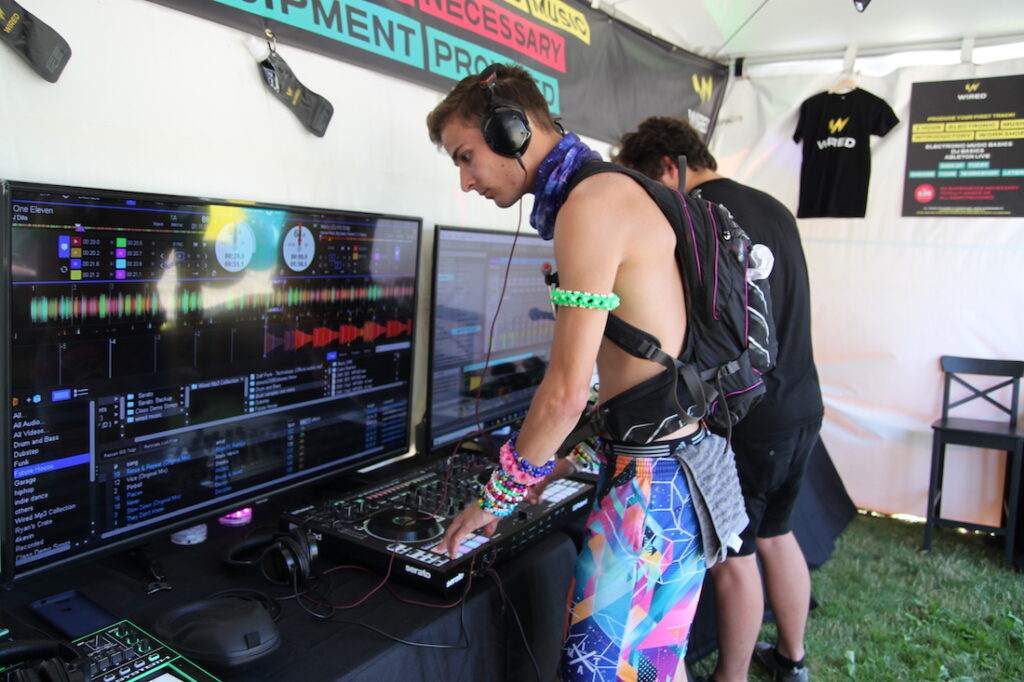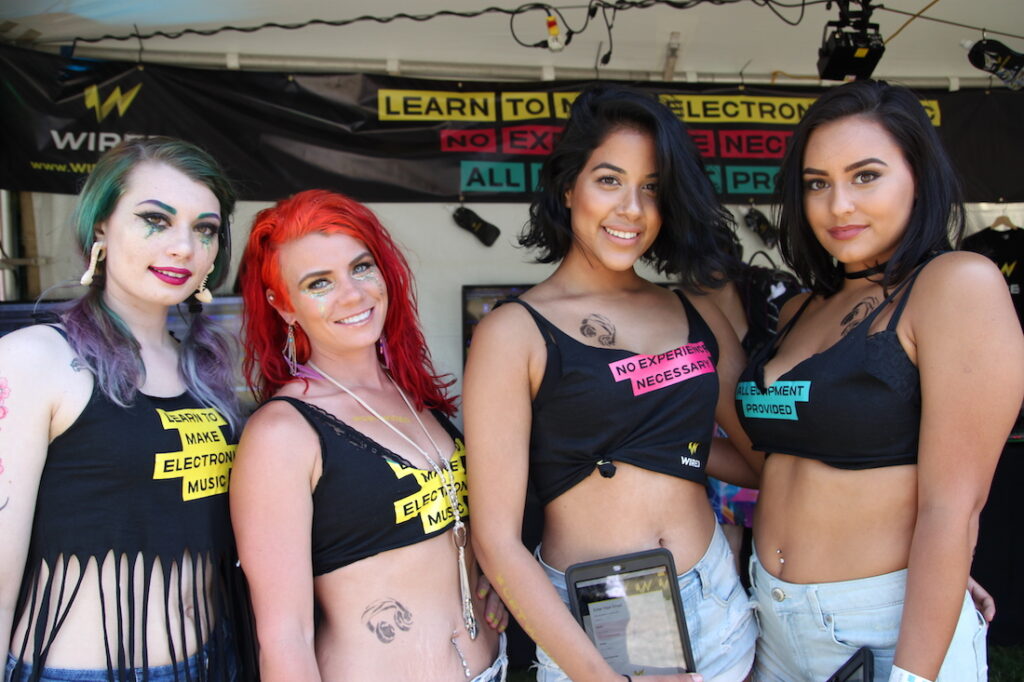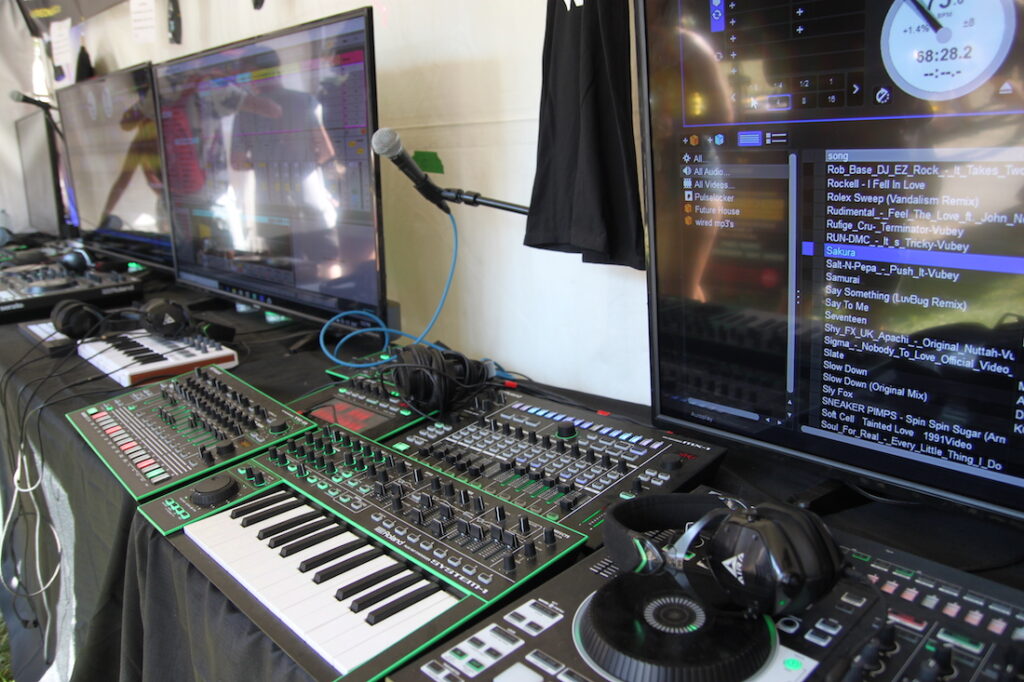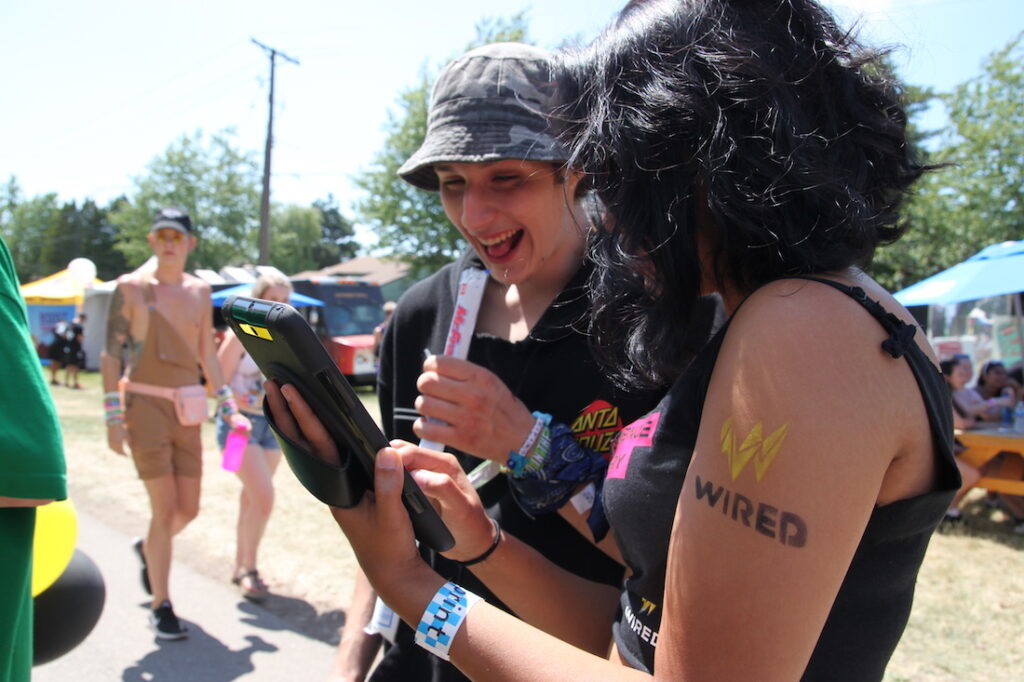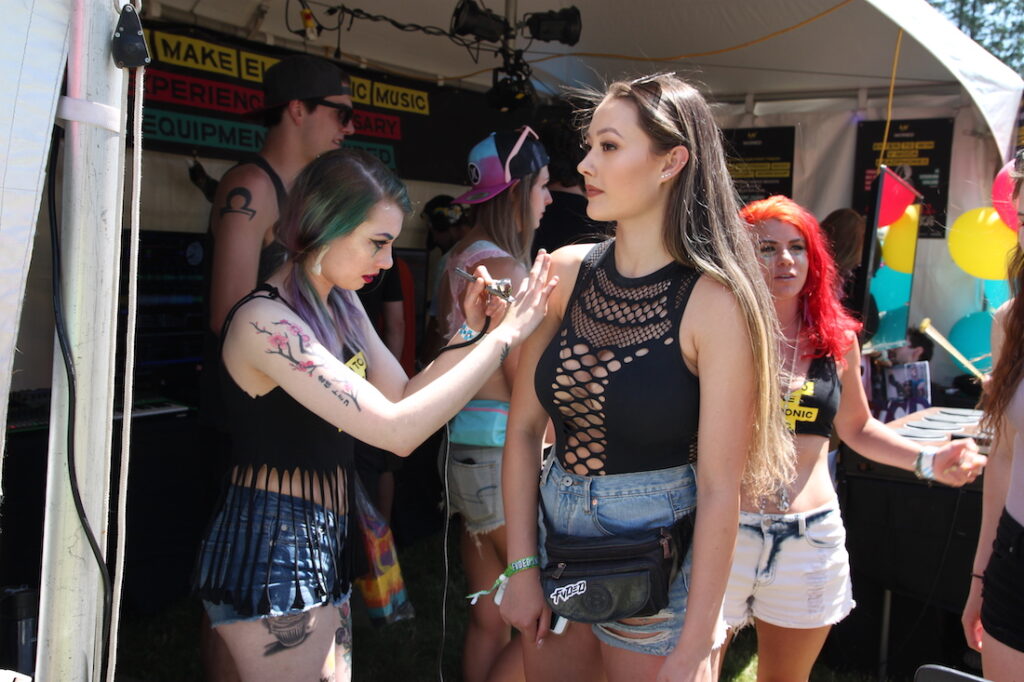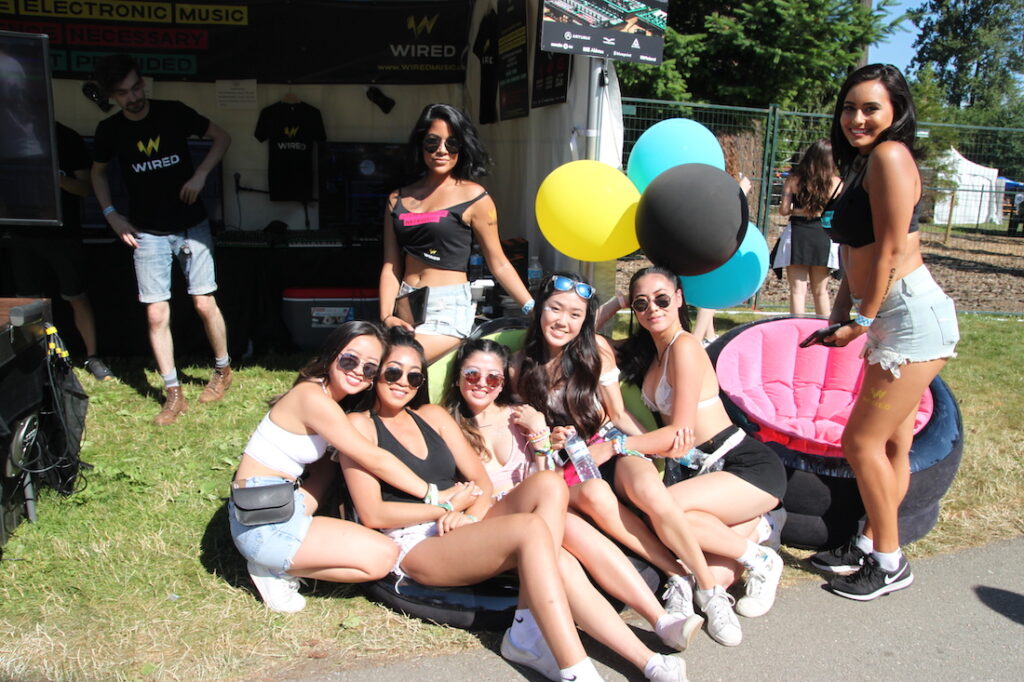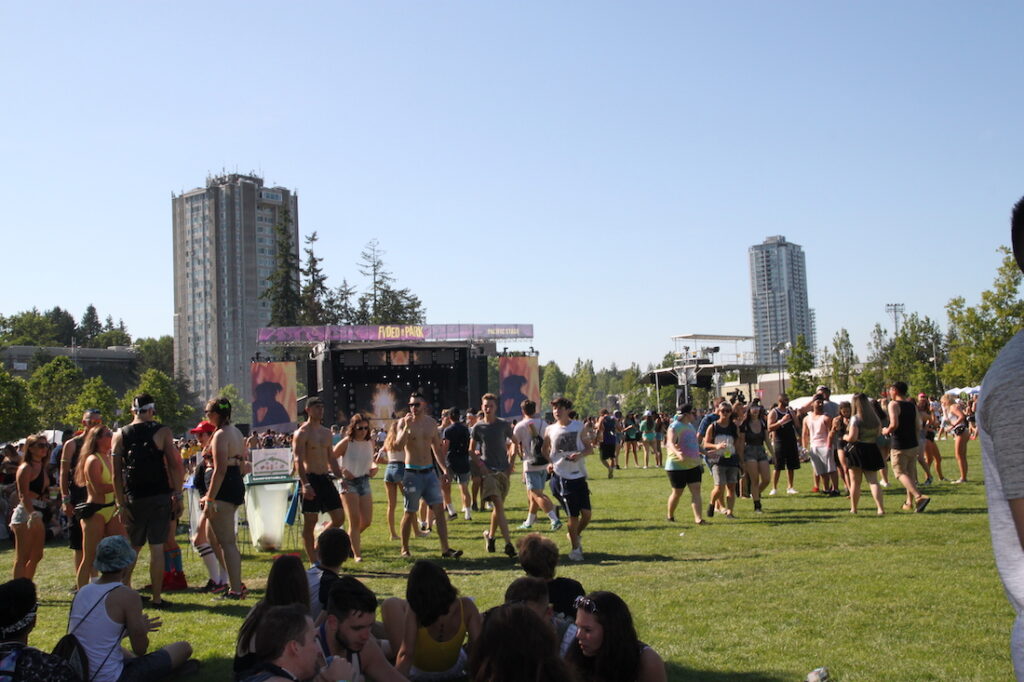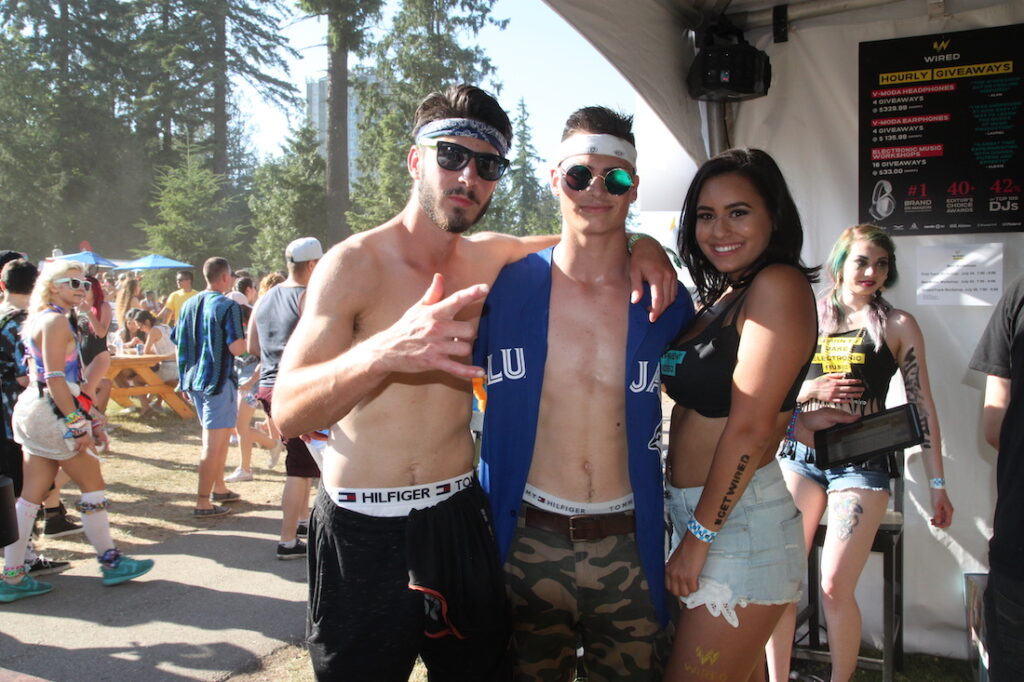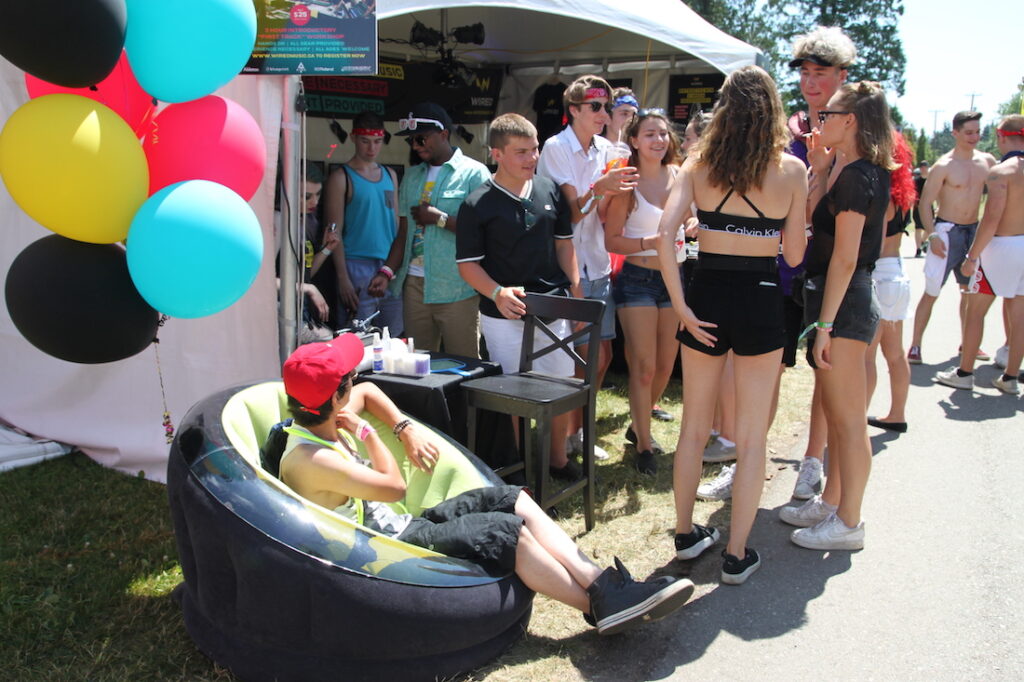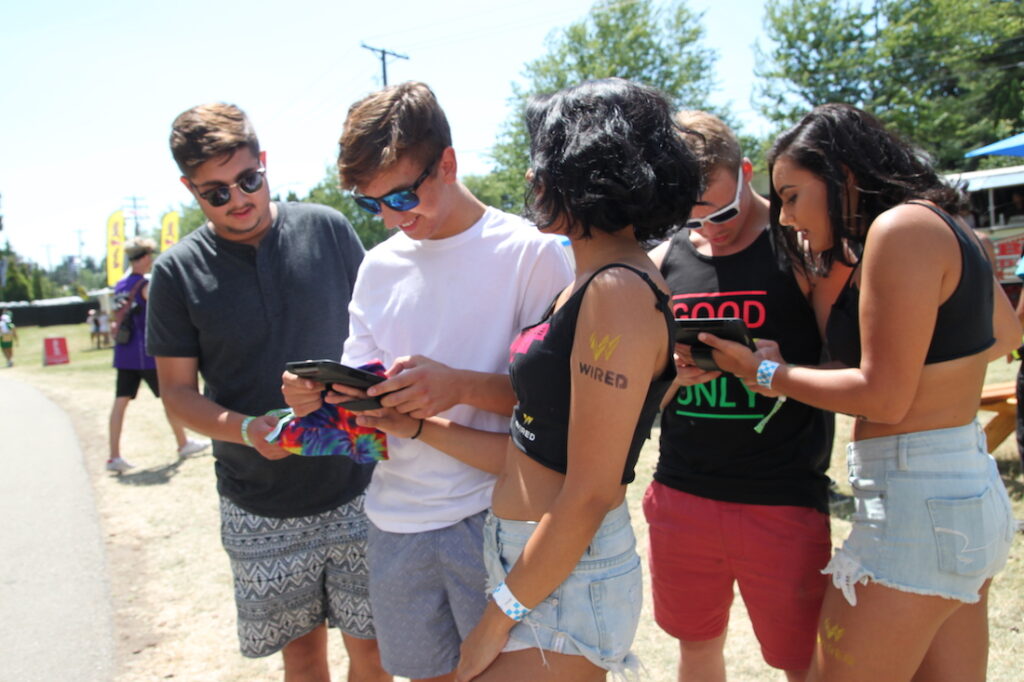 Live Experiential Strategy
First Party Data
Customer Acquisition
During a music festival, Wired Music aimed to use sponsorship to raise awareness of their brand to attendees, sell workshops on-site, and capture contact information.
UB Marketing strategically designed a mini music lab, the Waakaboombox (designed with WIred Music engineers), where attendees learned to mix + create their own music tracks. Brand Ambassadors (BAs) gave away swag and drove contest entries (collecting contact information) win workshops, music equipment, and encouraged same-day workshop sign-ups. Hashtags were airbrushed onto people for brand recognition.
Over 5,000 attendees engaged with the booth's BA team and 1,200 leads generated. 15,000 total impressions. providing contact information to enter contests. Winners shared photos of themselves accepting prizes on social media. On-site workshop registrations surpassed expectations