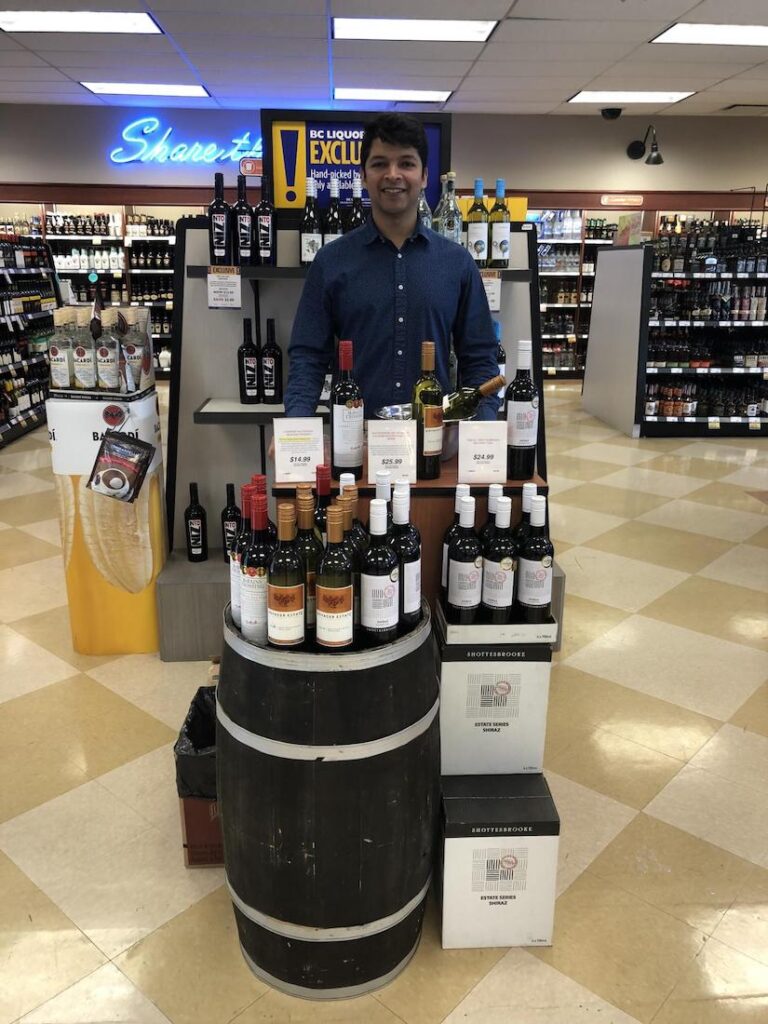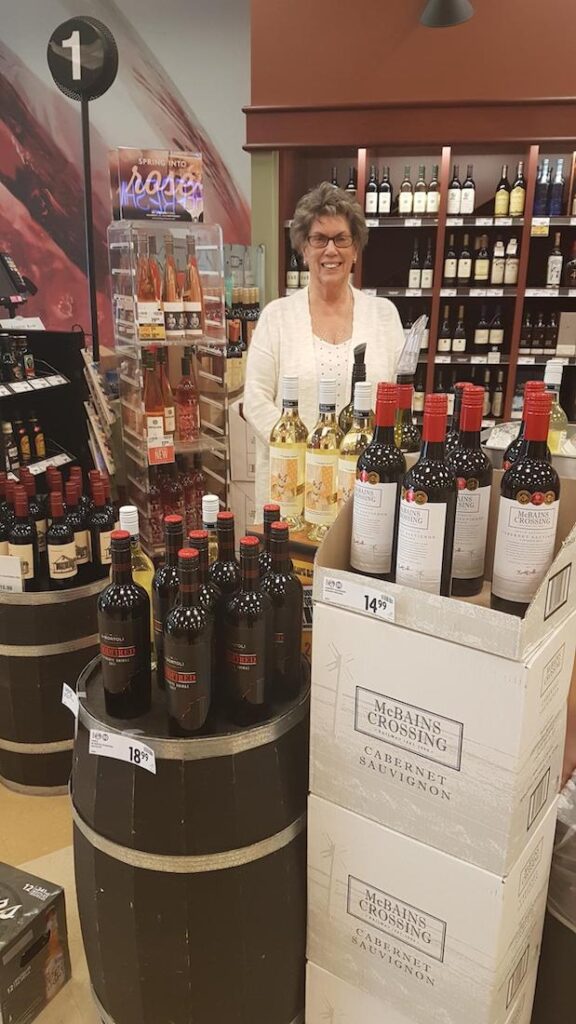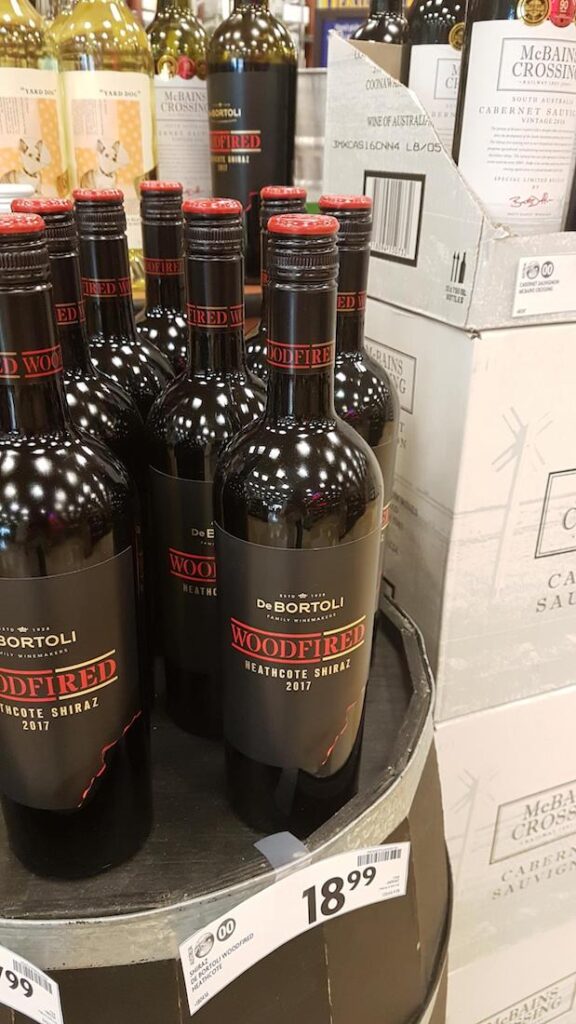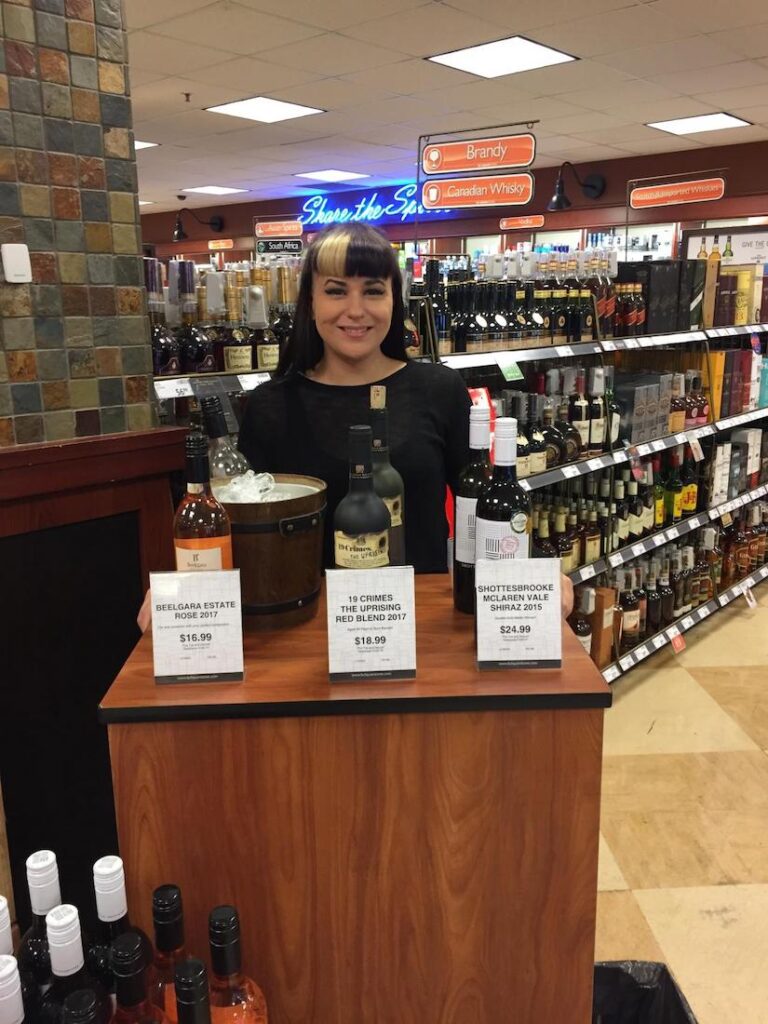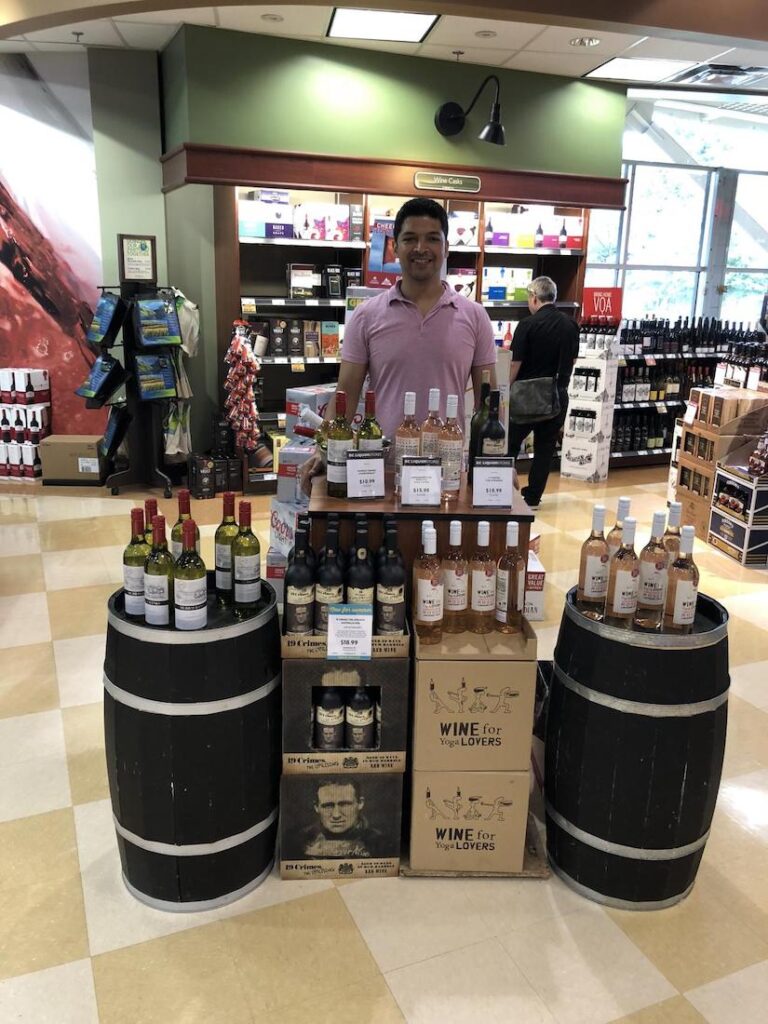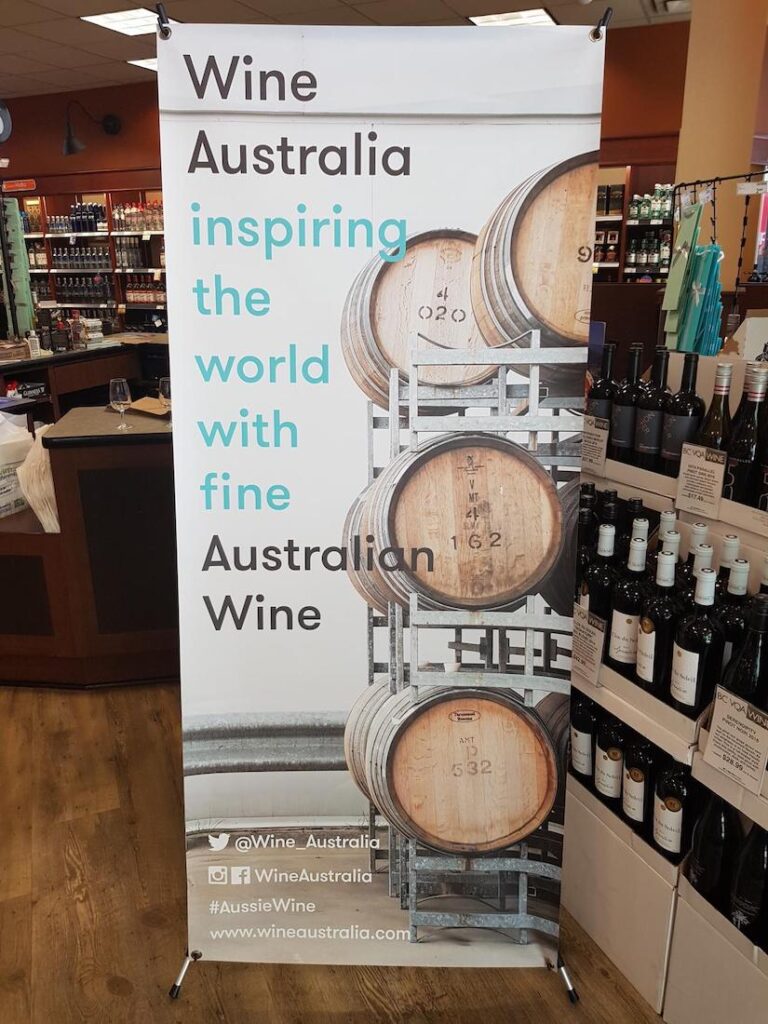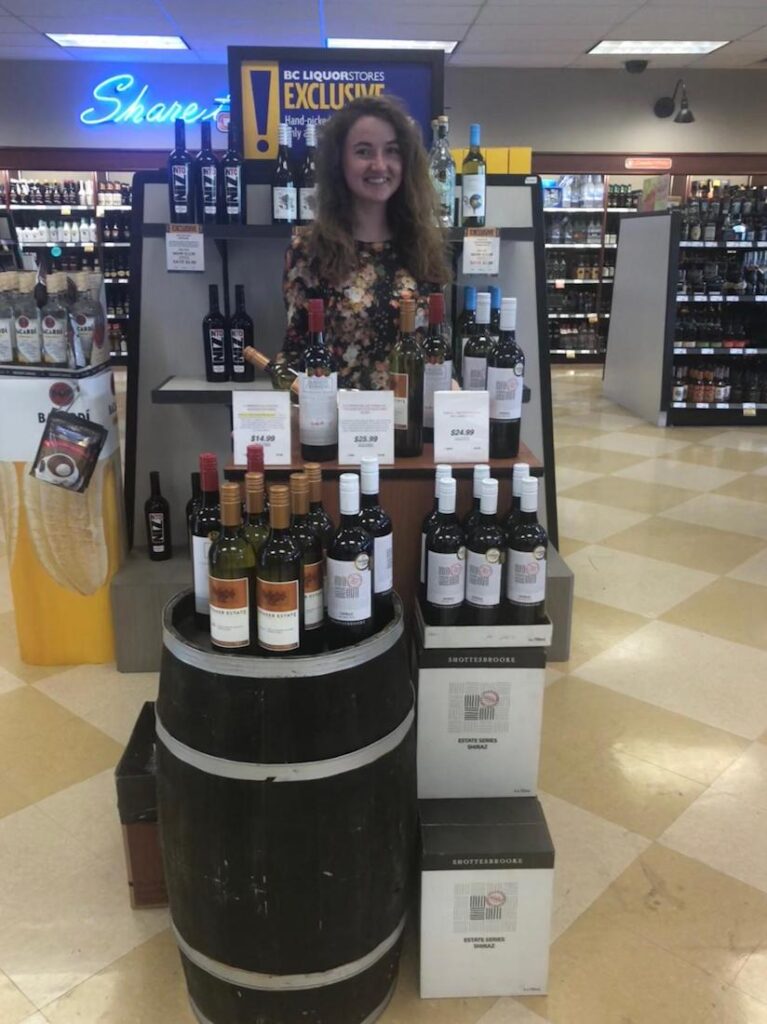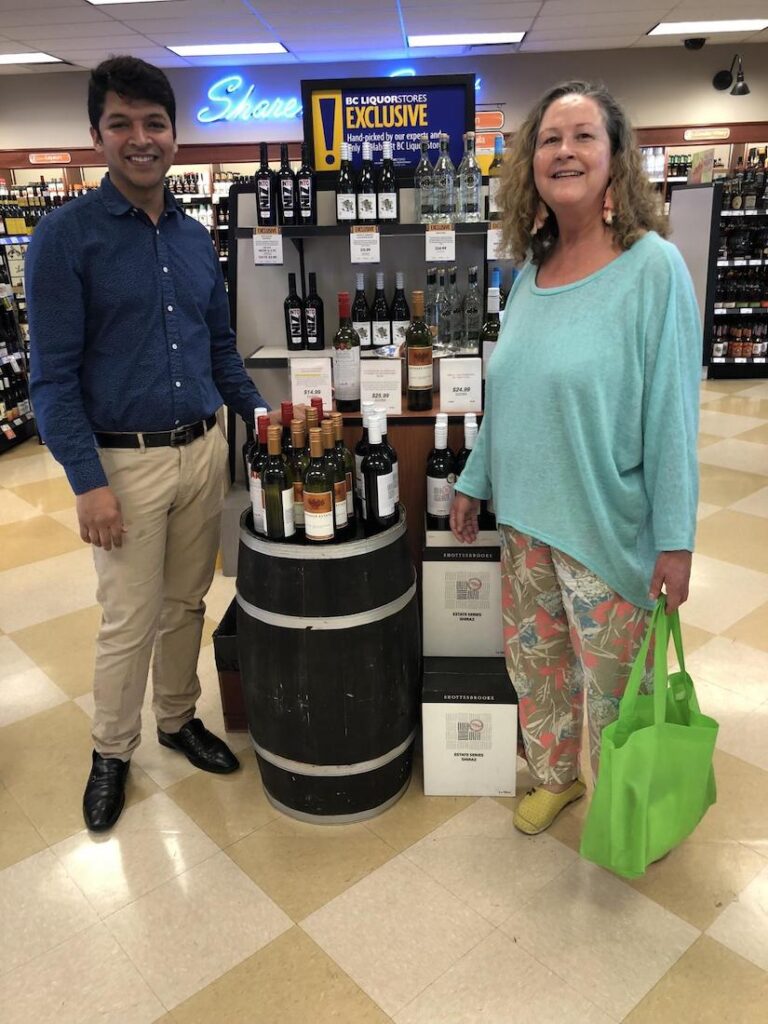 WINE AUSTRALIA SPECIAL EVENTS
Special In-Store Tasting Execution and Strategy
Sponsorship Activation
POS Strategy
Staffing
Wine Australia wanted to support Australian wine brands by hosting Special Event Tastings at government liquor stores in order to increase brand awareness and sales.
Worked diligently with the liquor board to schedule Special Event Tastings every weekend in June and July. UB Marketing sourced and organized all key assets including marketing materials, décor, props,  and pairings, to name a few, plus hired and trained teams to execute the Special Events.
Events were highly successful, and crowds were drawn to the elegant Wine Australia booths, resulting in sales. During the events, Wine Australia reached an all-time high conversion rate of 25% driven by these Special Event Tastings. Wine Australia was highly impressed & welcome UB Marketing back each in year to elevate their brands in the North American market.