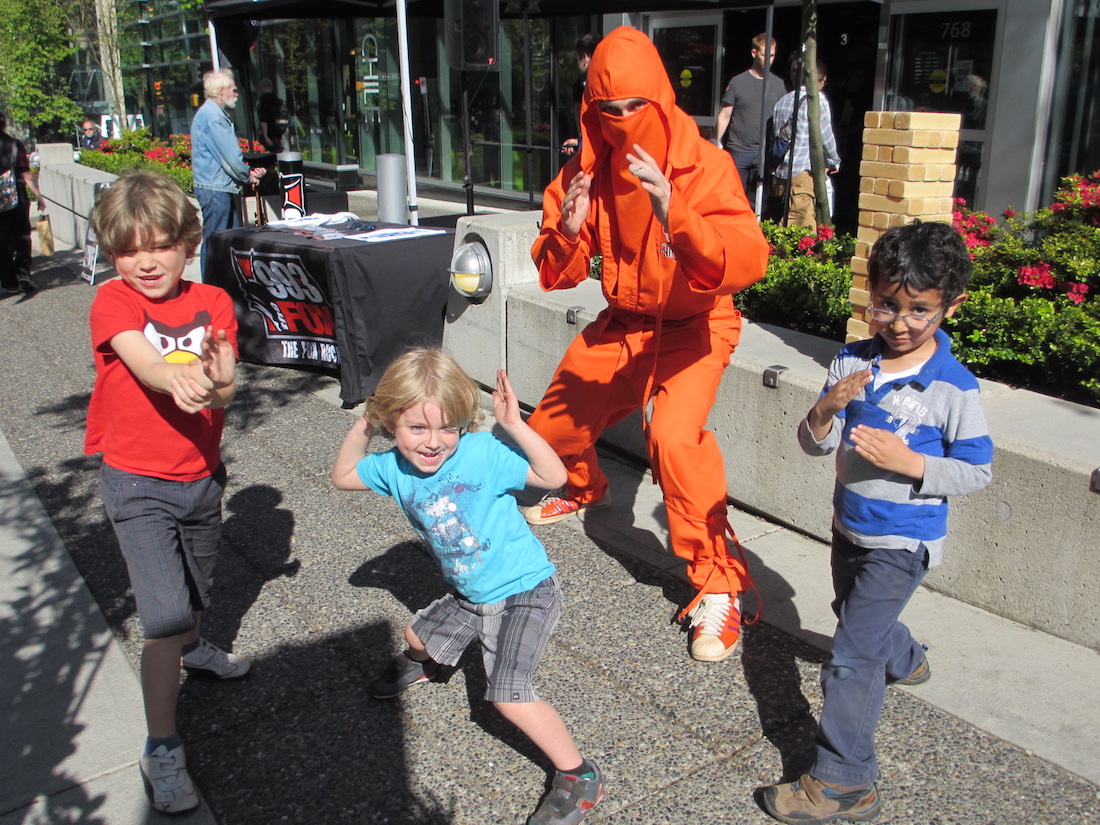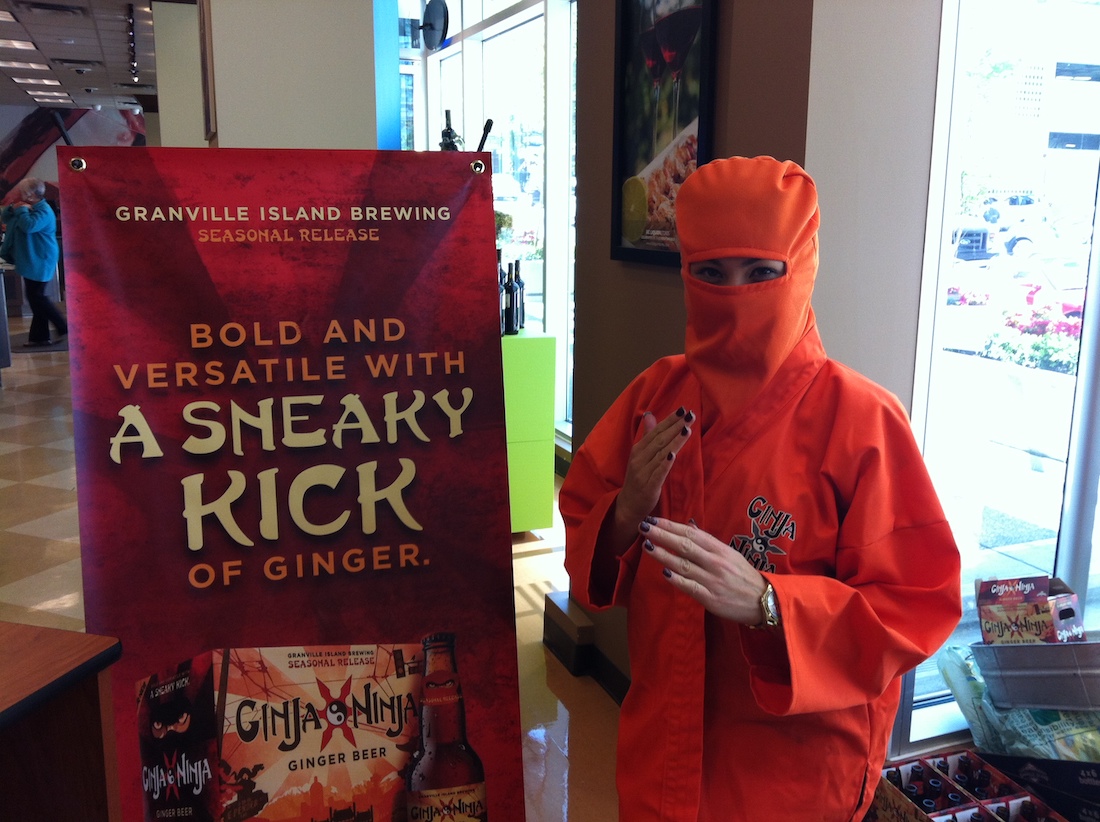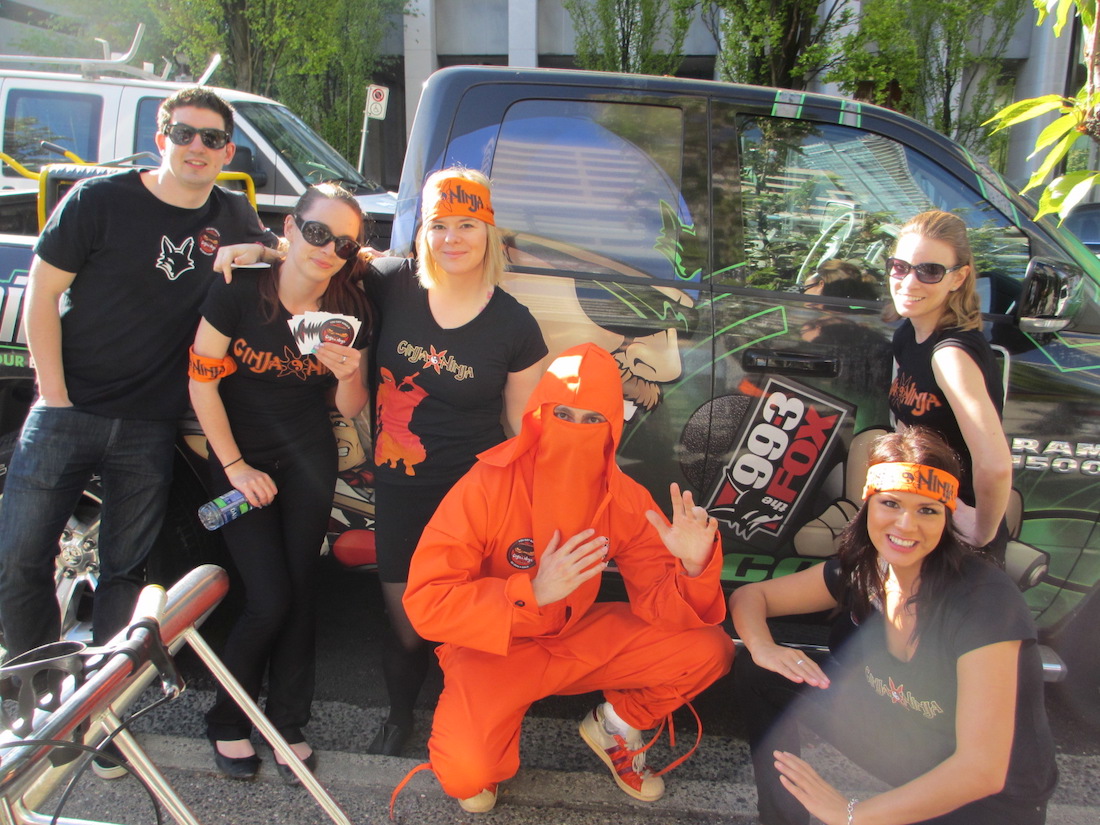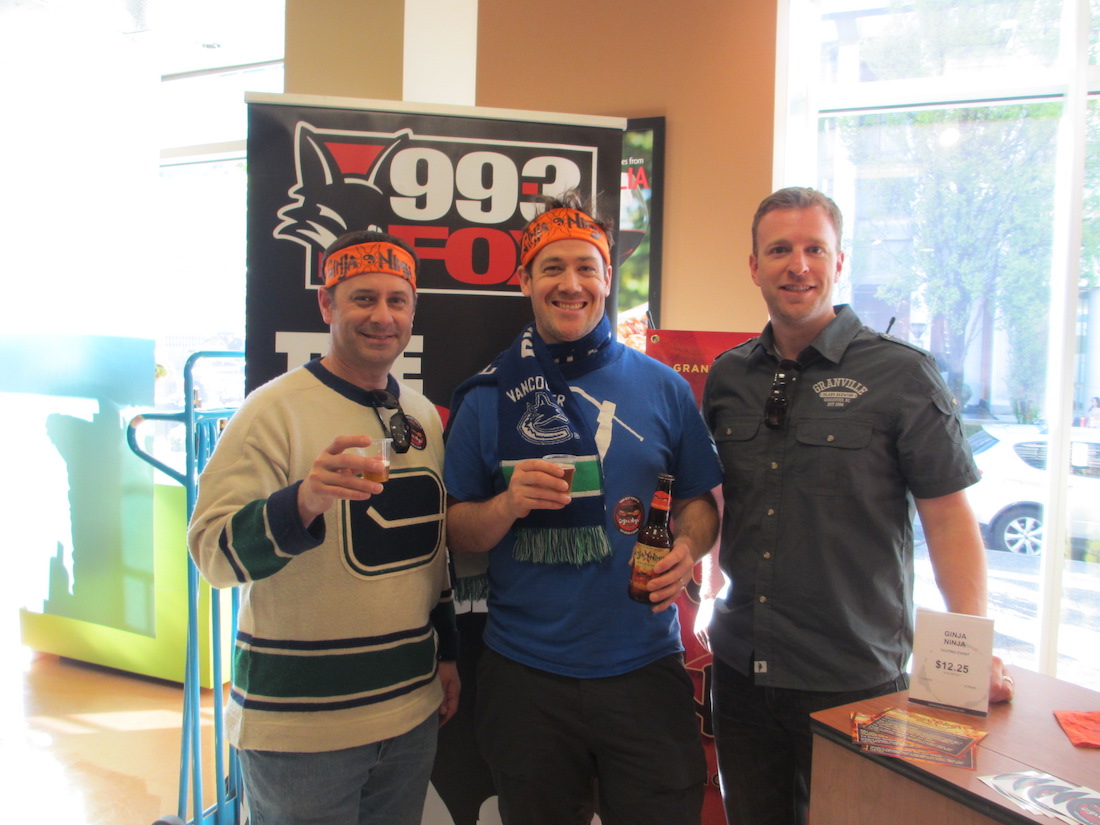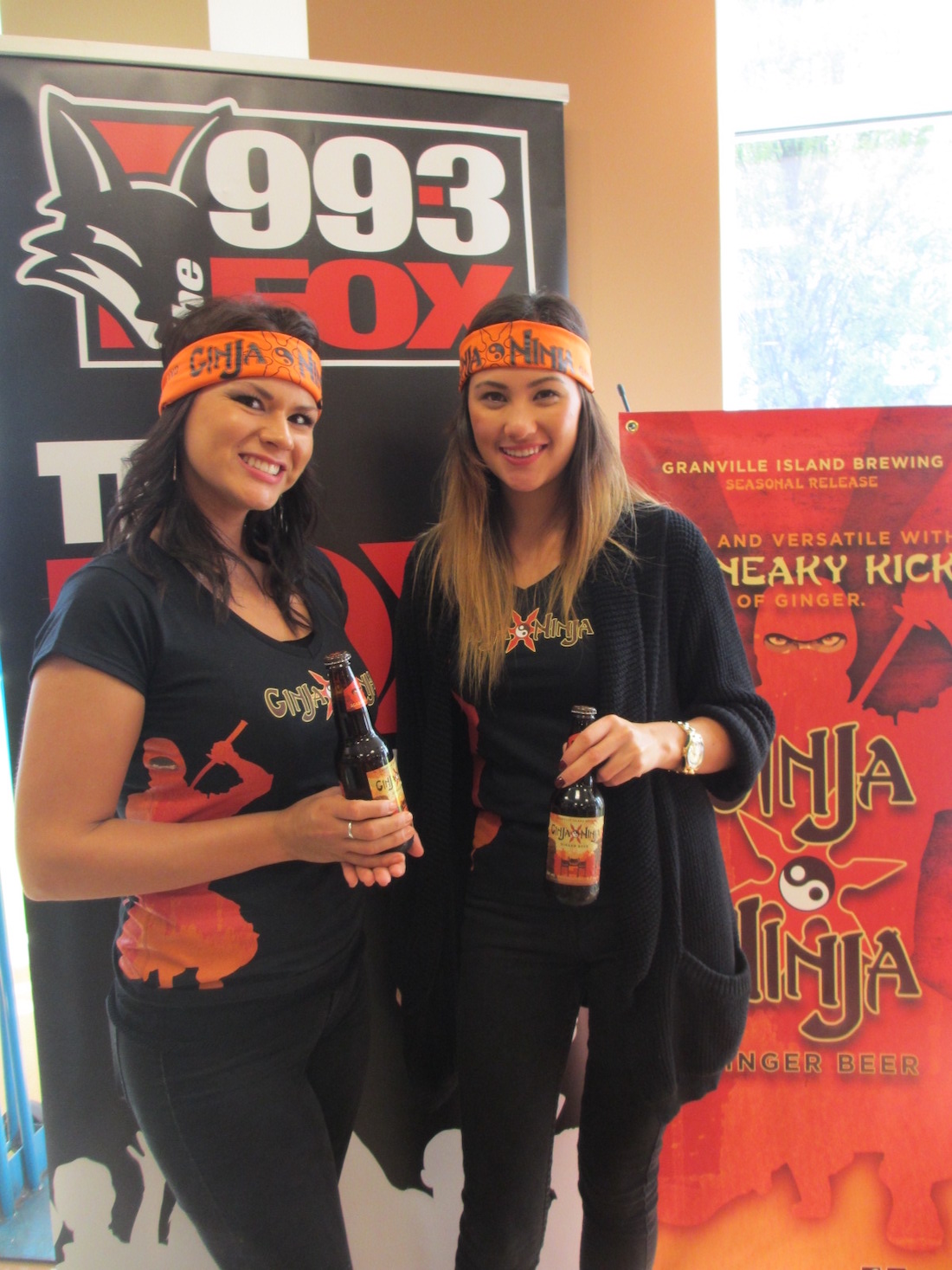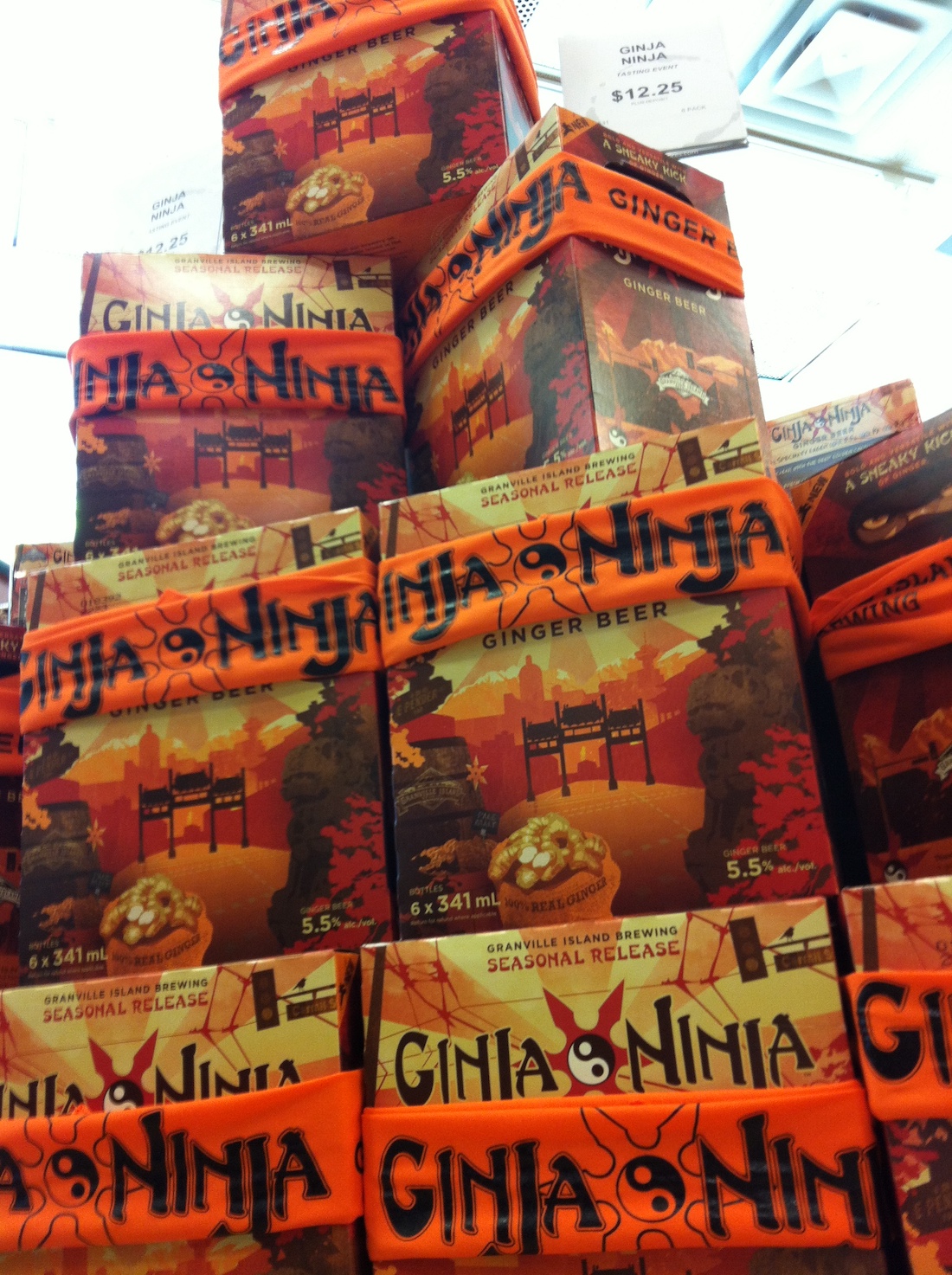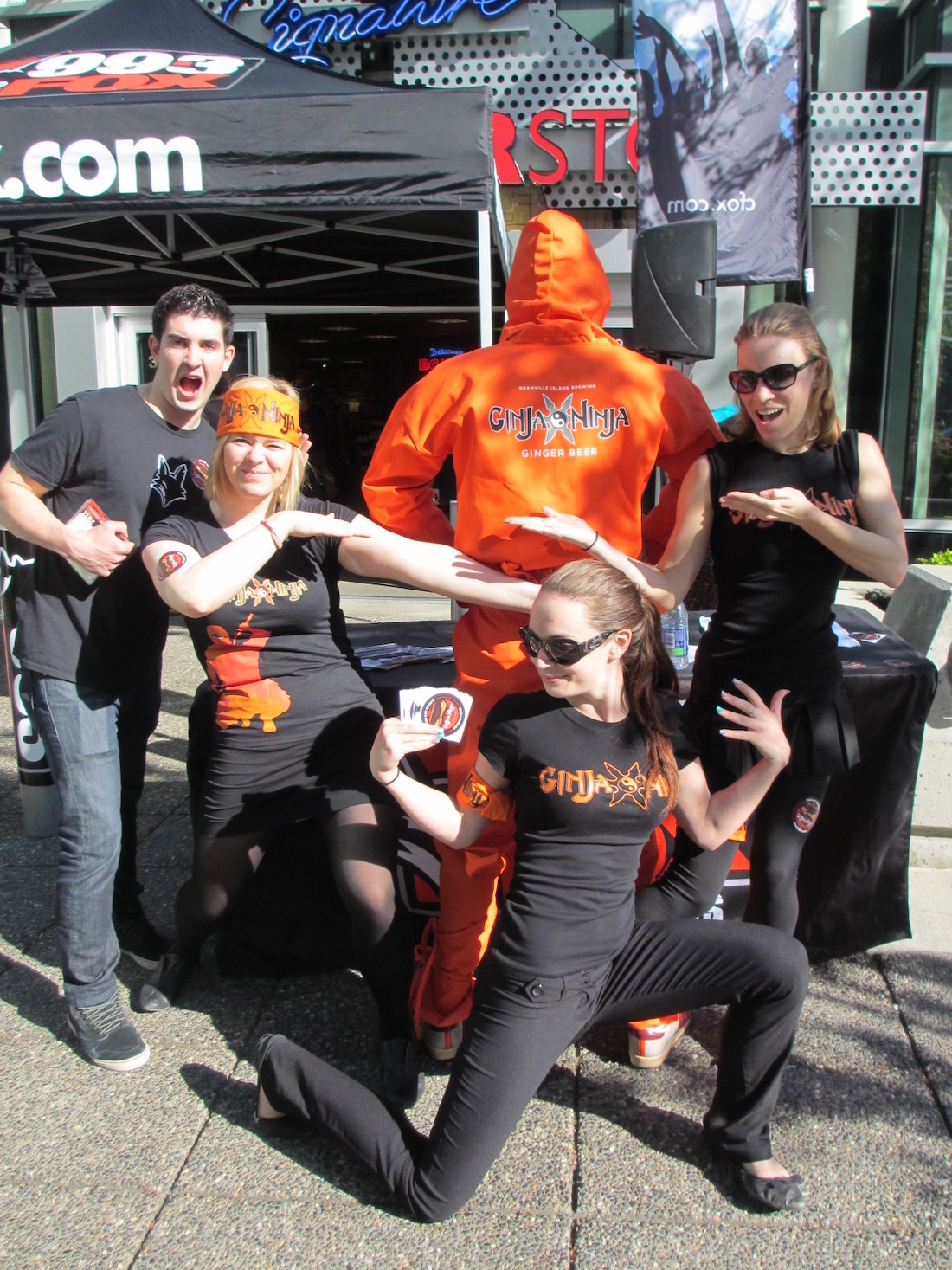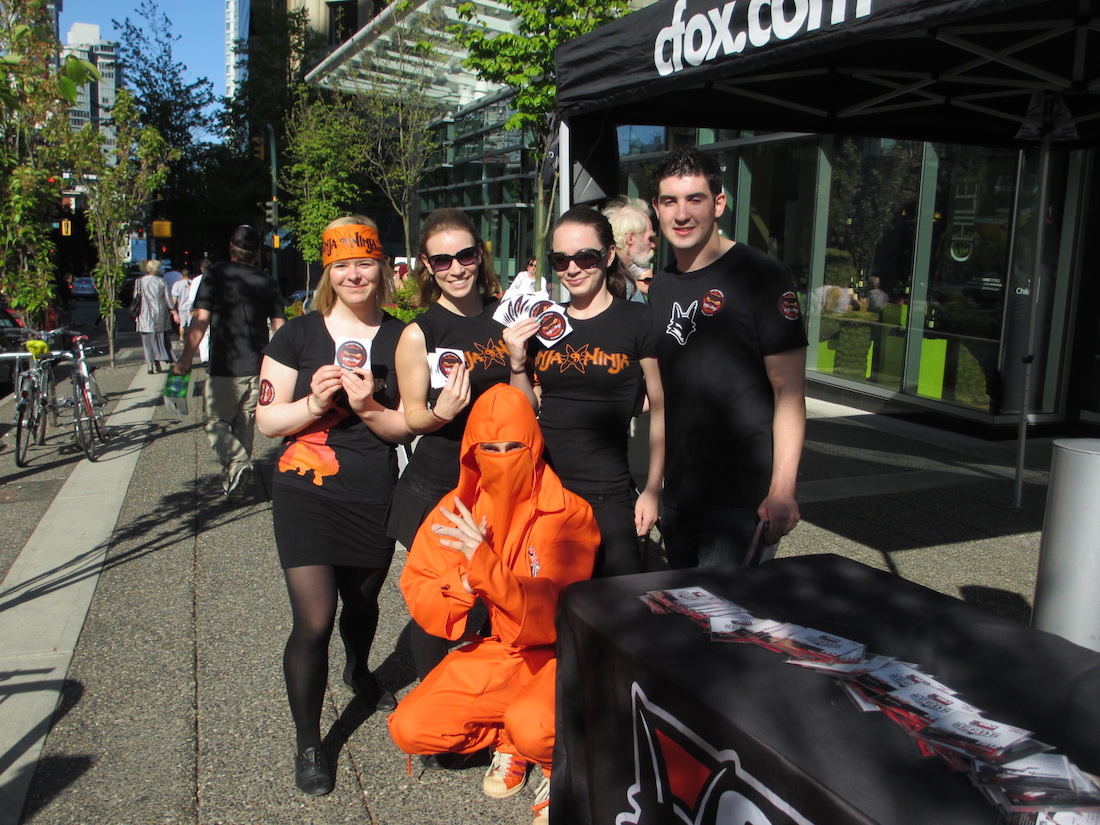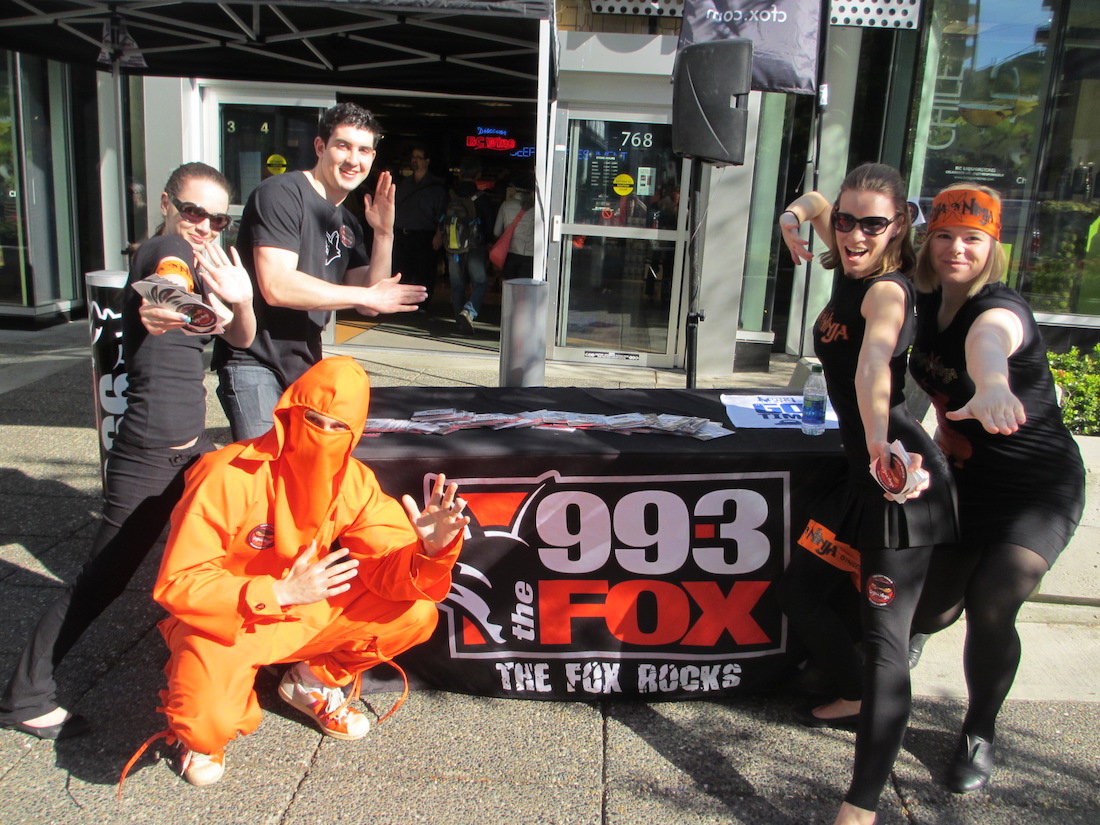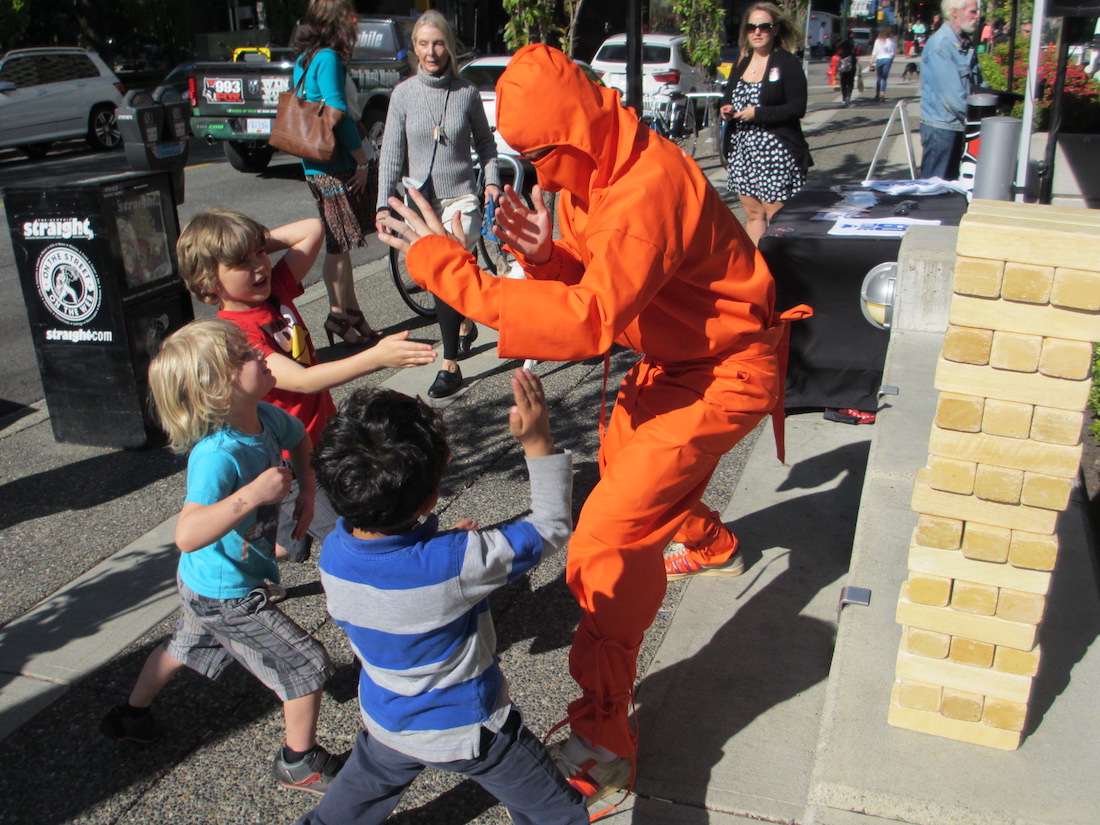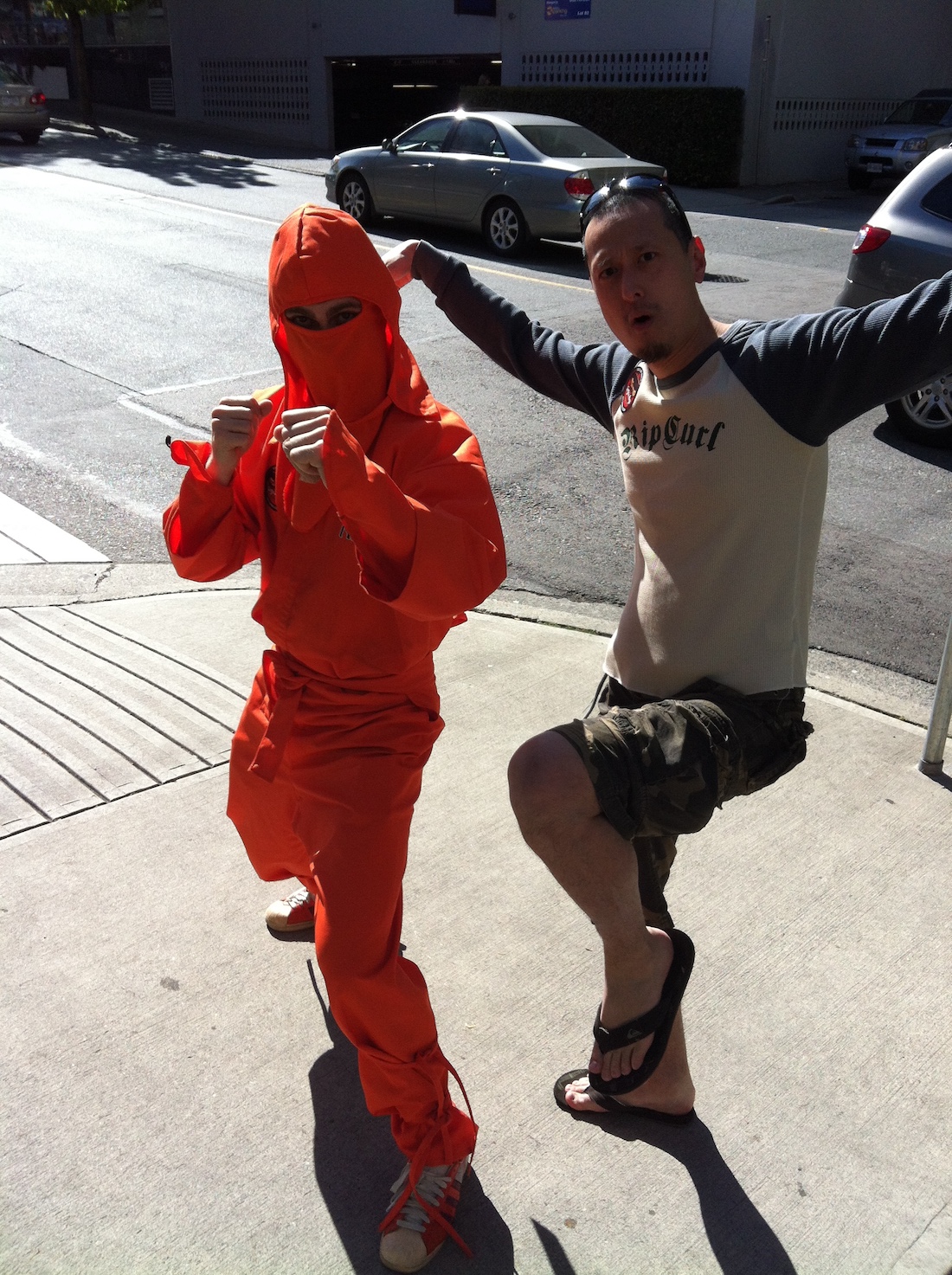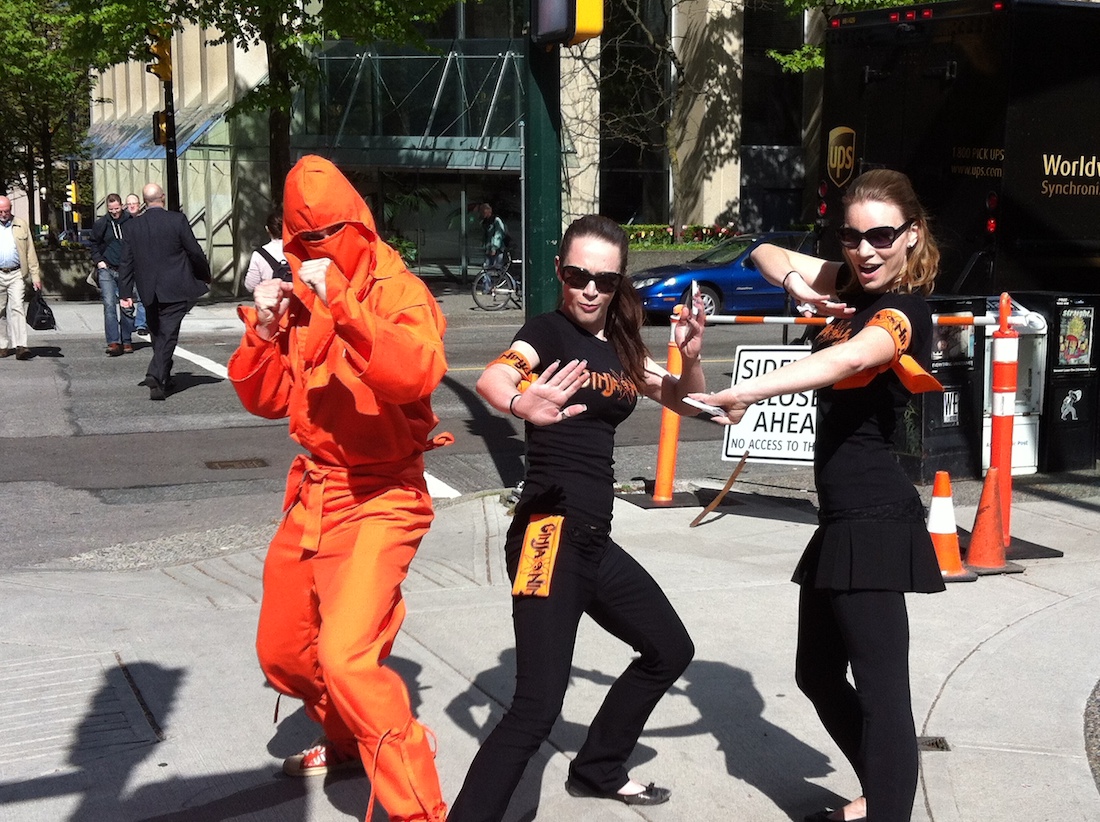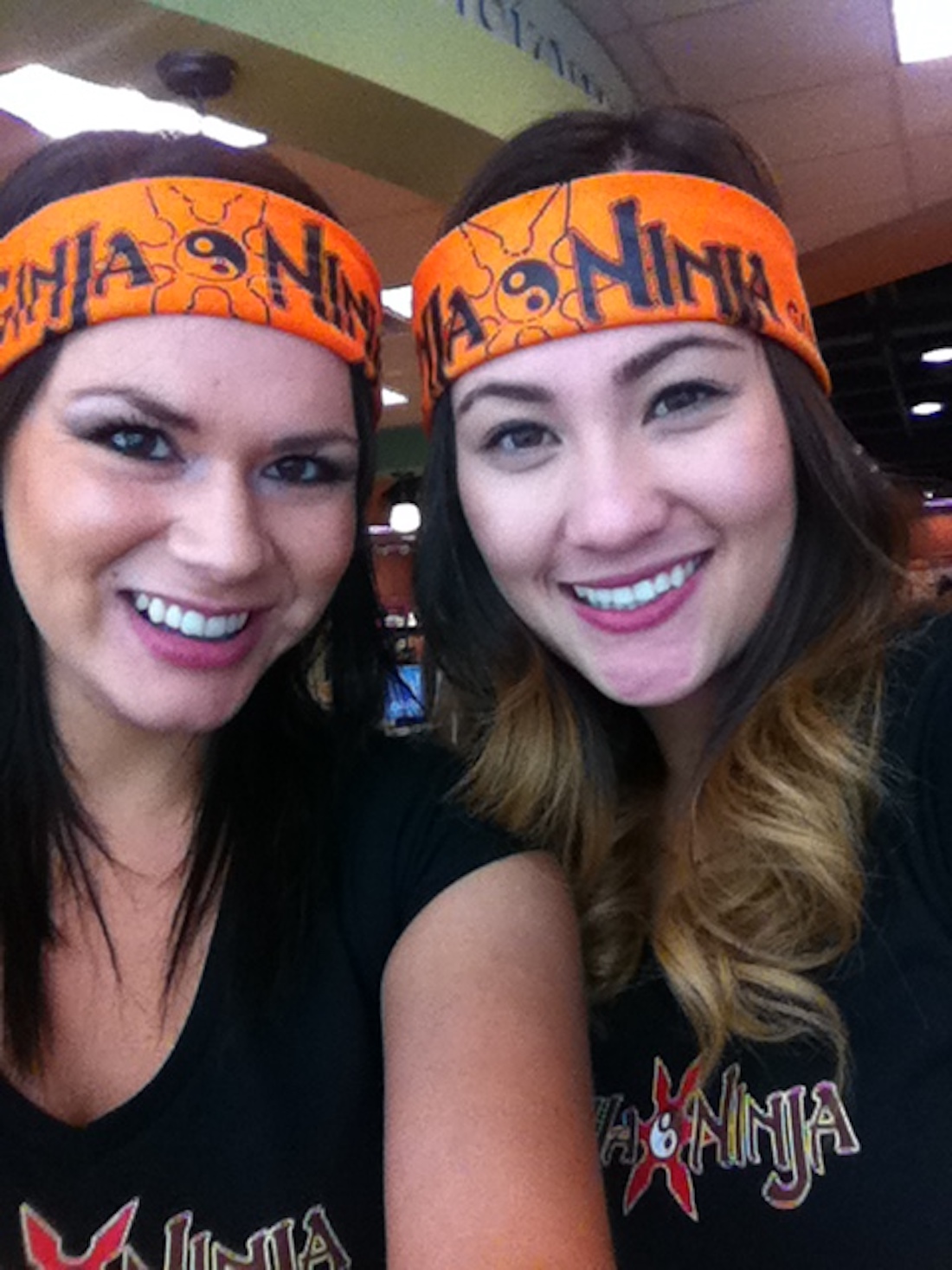 GINJA NINJA PRODUCT LAUNCH

PR Product Launch
Special In-Store Tasting Execution and Strategy
POS Strategy
Sponsorships & Partnership Management
Granville Island Brewery (GIB) challenged UB Marketing to deliver product presence, trial, and retail point of sale for their new Ginja Ninja product..
Developed and executed event strategy: 1) build maximum exposure via media partner 99.3 FM – who shares the same demographics – including kitchen, pub, and restaurant events, 2) sampling and food pairings at 50 retail stores over a weekend while partnering with a local catering company to create an immersive experience, 3) sponsorship management and negotiations, 4) pop-up experiences including mobile bars and sporting events.
Radio partnership created huge buzz within the community and drove a purchasing mindset with customers at sampling events. Every 4 hours 100 cases were sold and GIB saw conversion rates of 25%, surpassing their expectations. GIB has entrusted UB Marketing with their future activations and product launches. GIB remains a key partnership with UB Marketing presently.