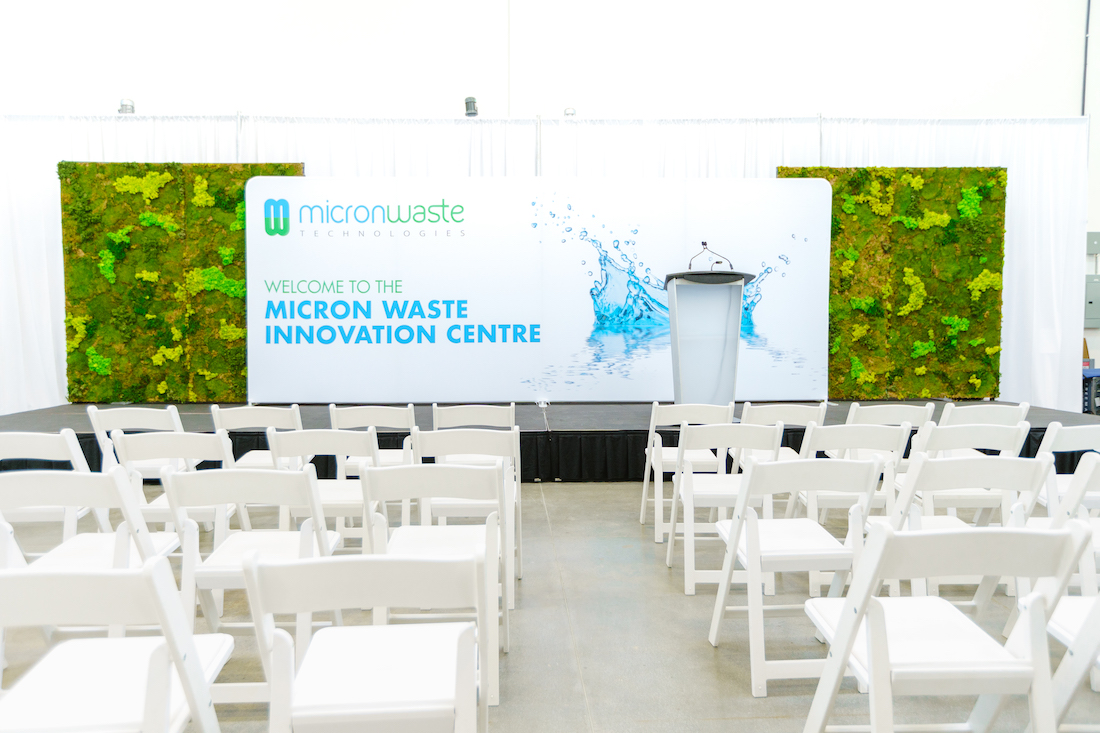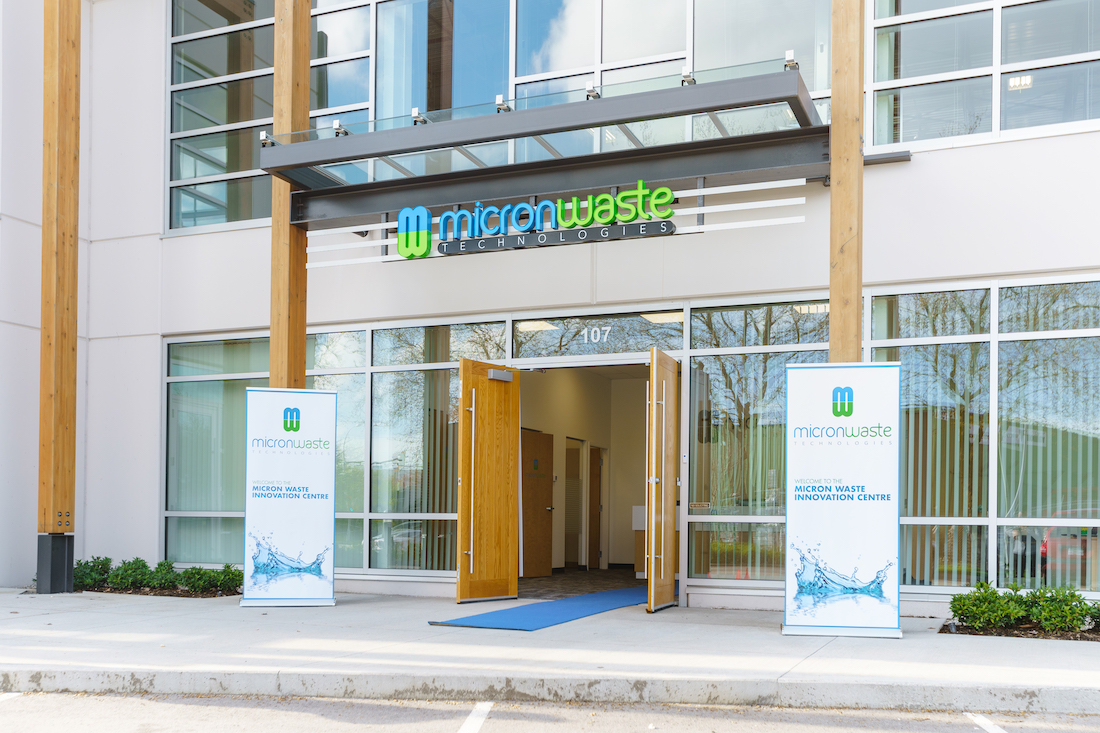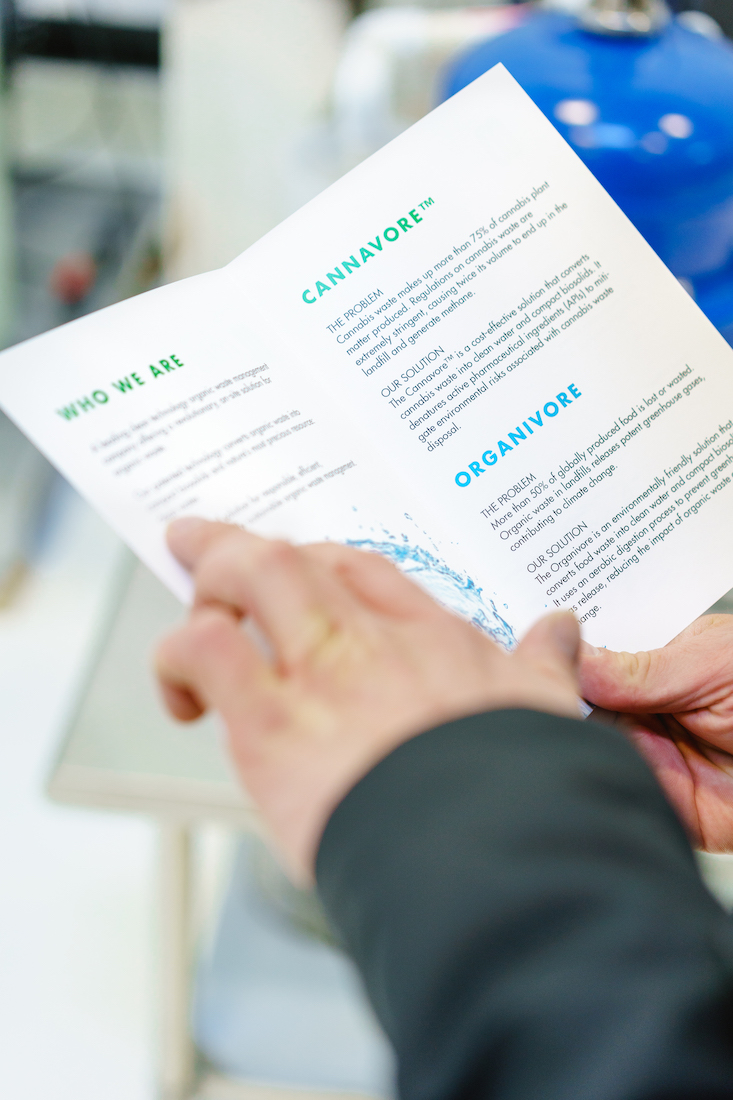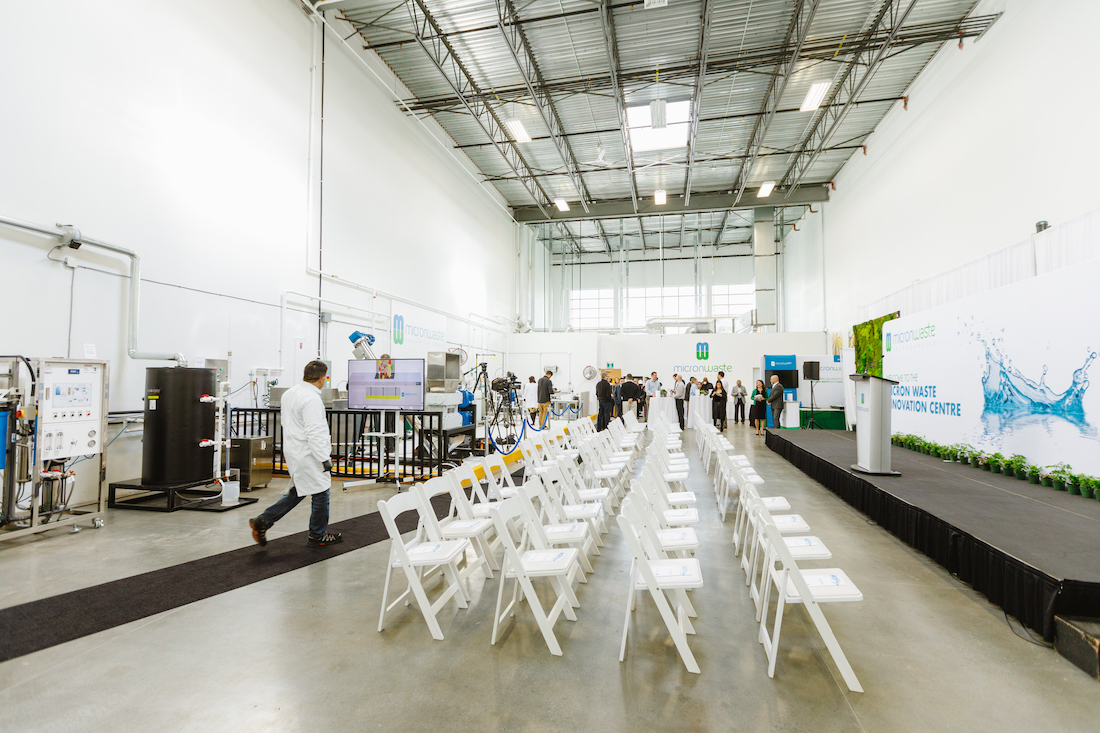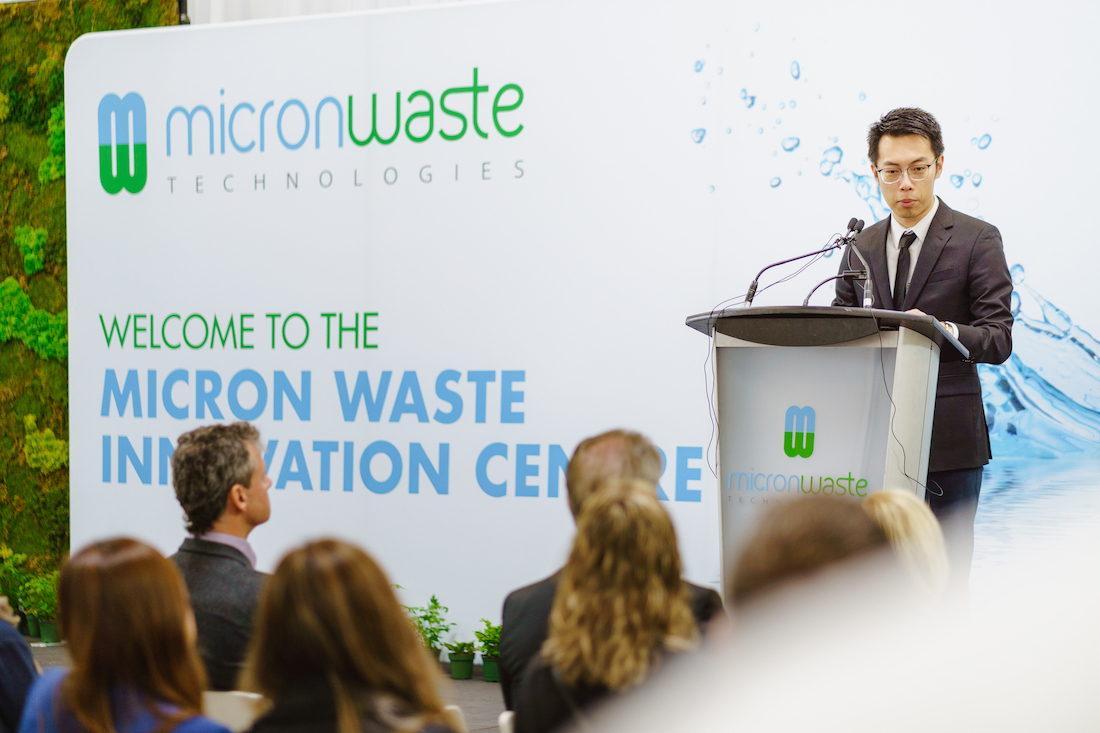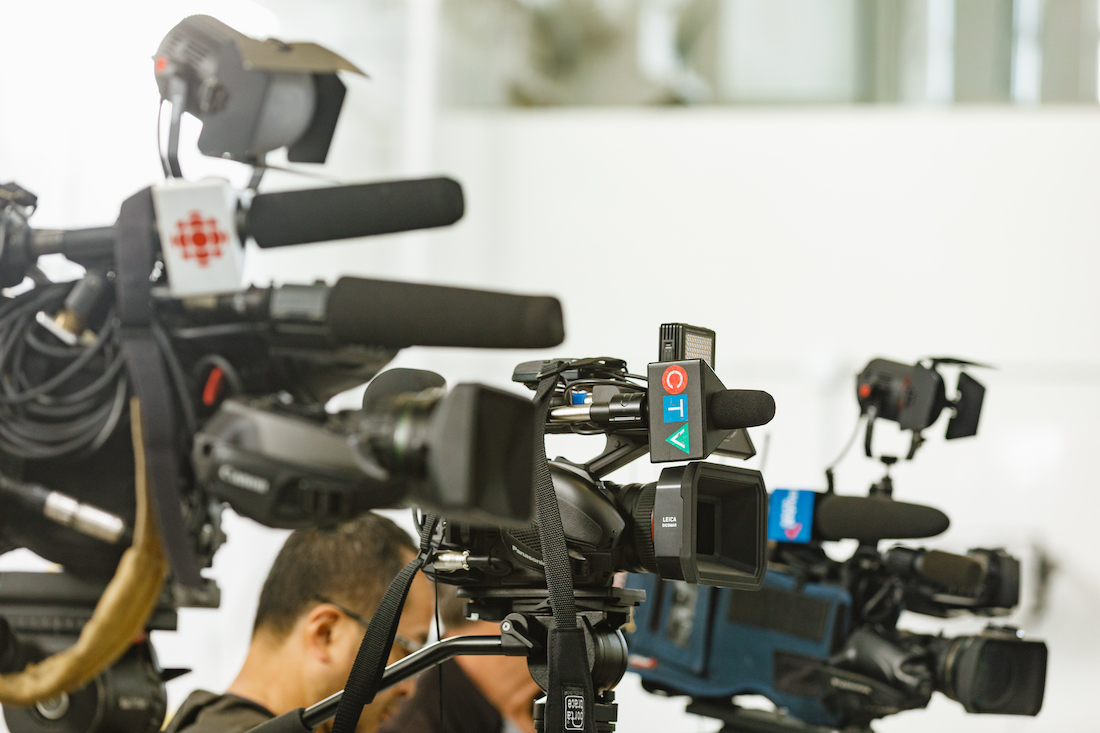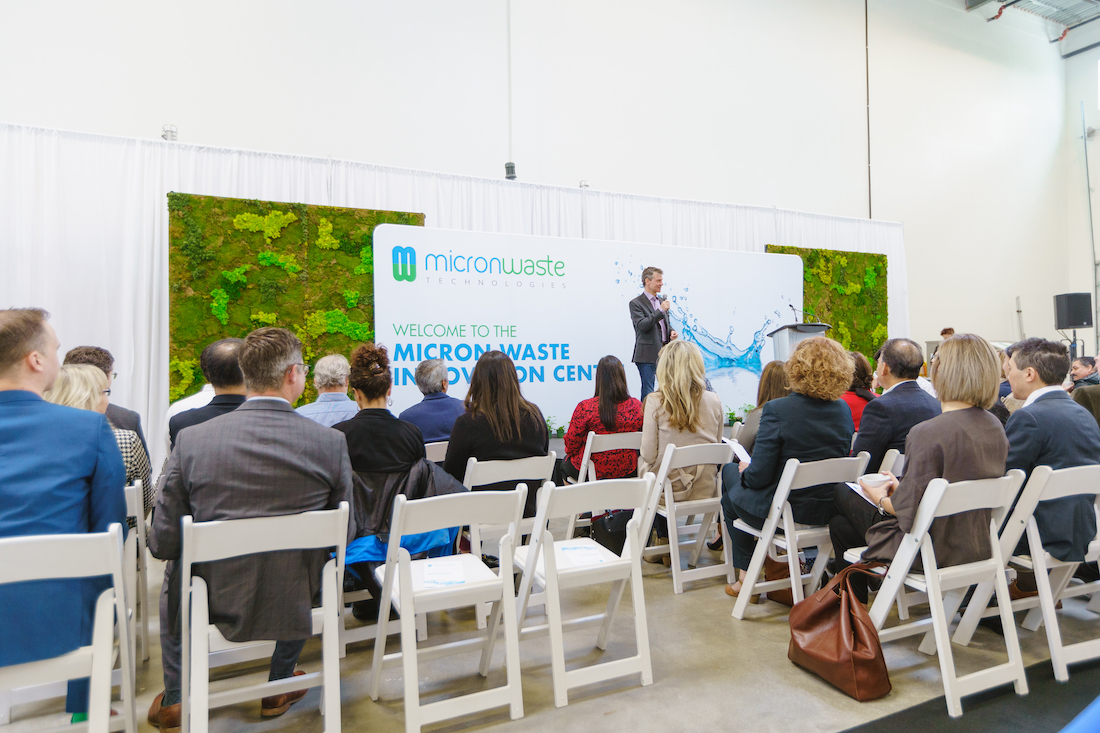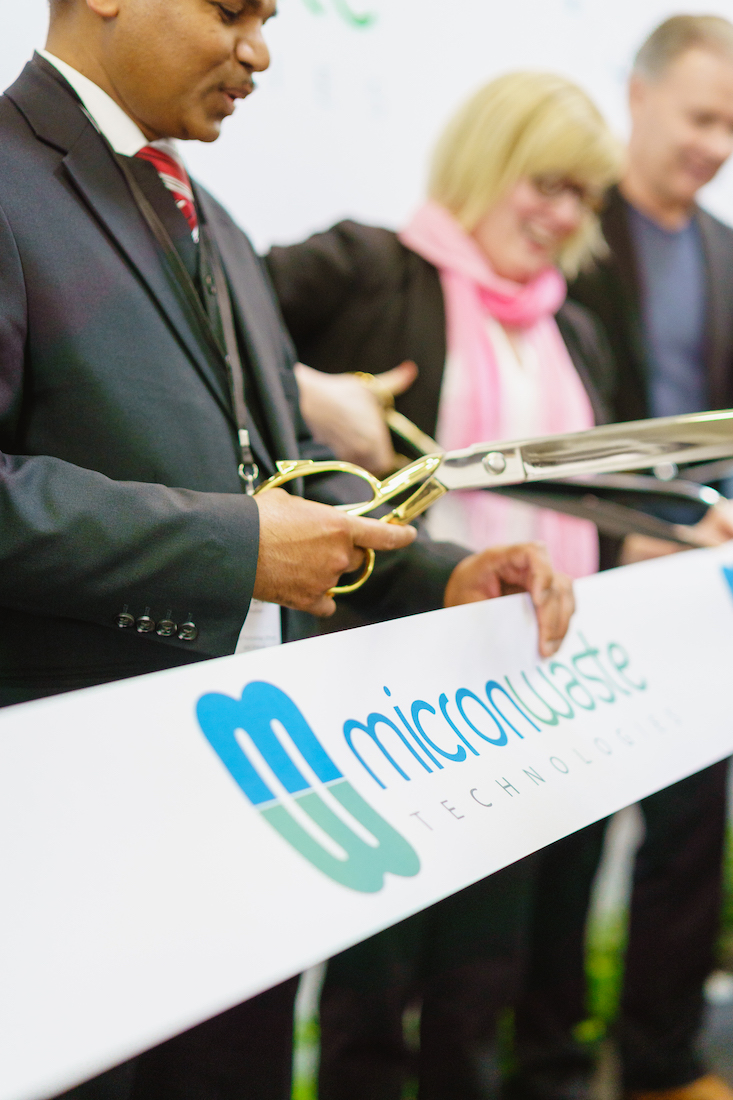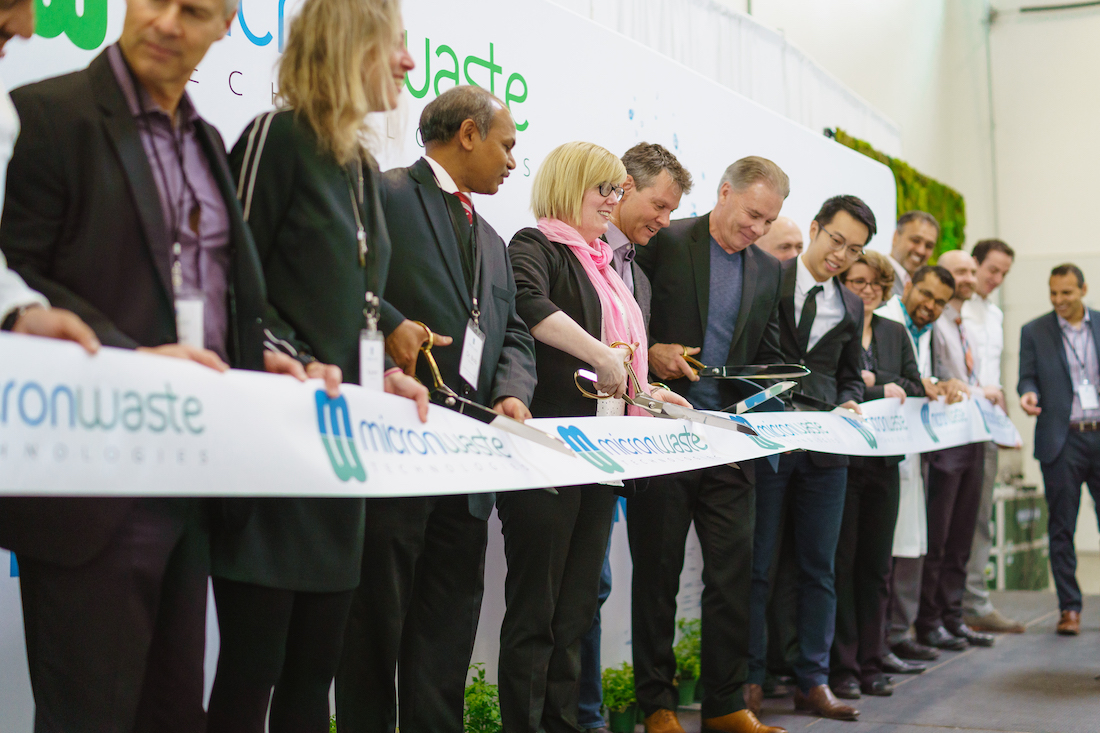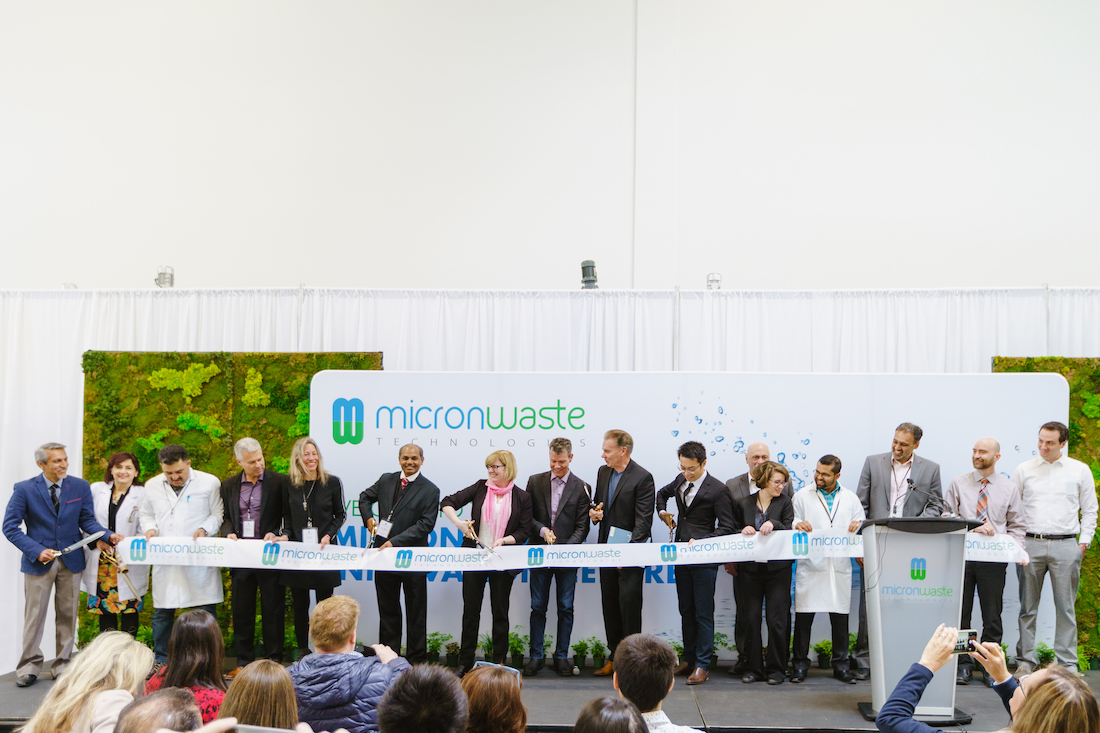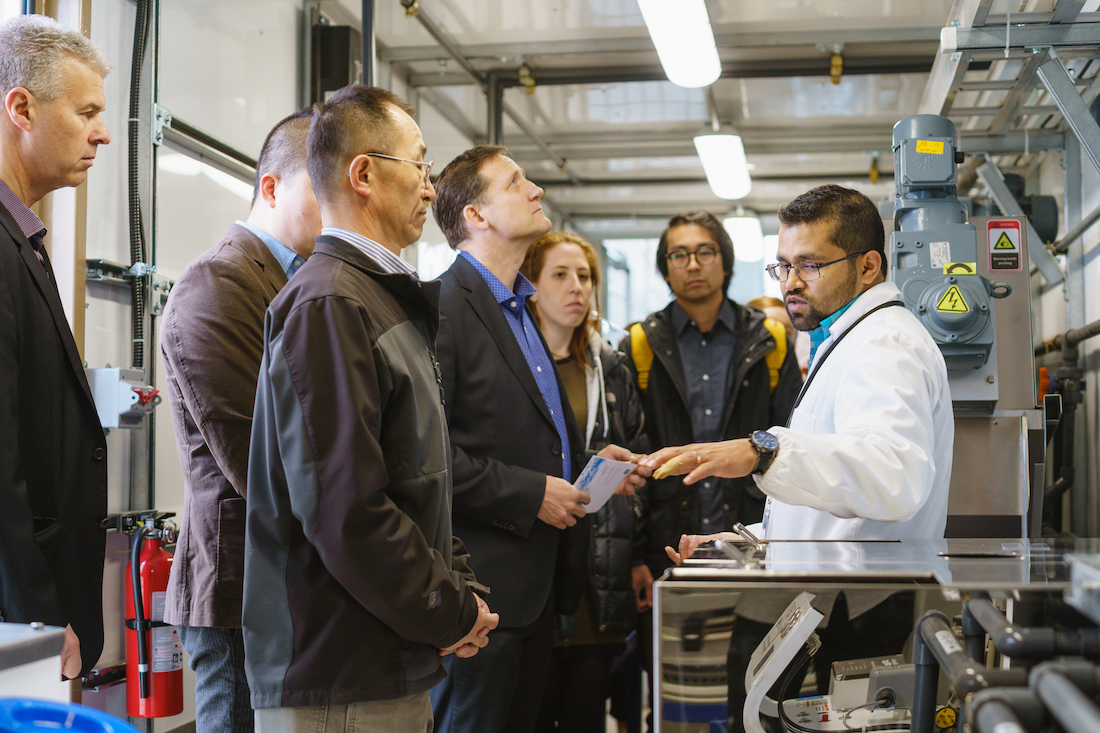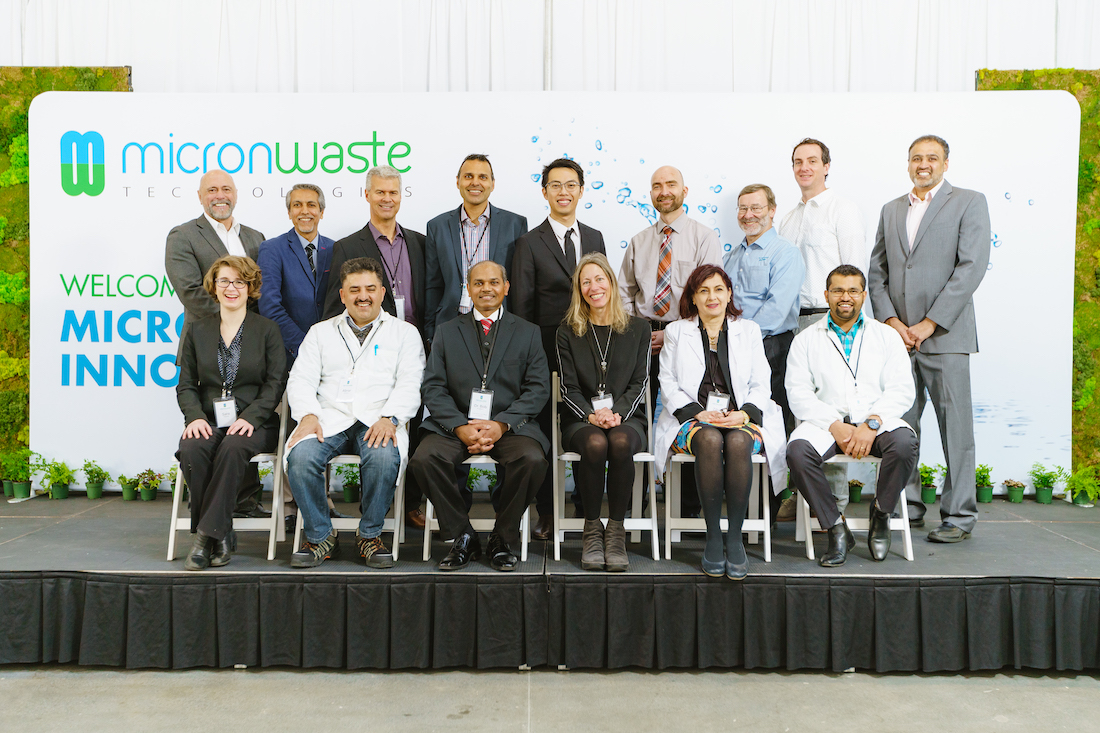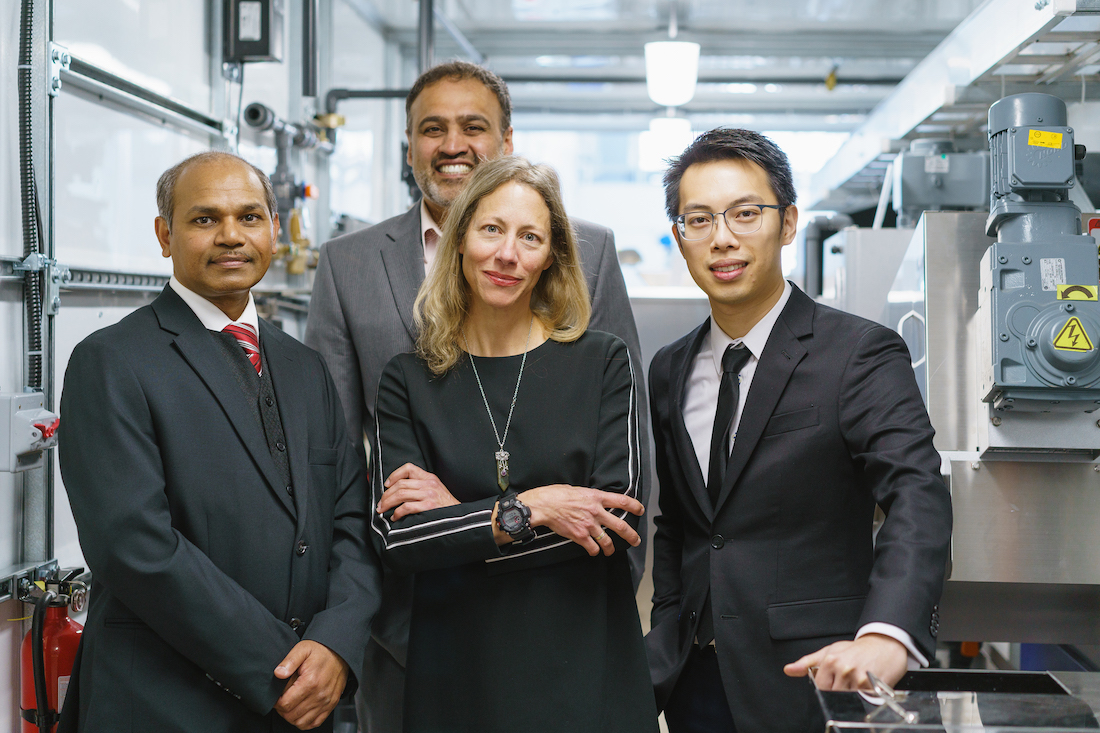 MICRON TECH GRAND OPENING

PR Ribbon-Cutting
Corporate Event Strategy & Planning
Clean Tech Corporate Responsibility Communication
Micron Waste Technologies, North America's leading developer of waste treatment systems for food and cannabis waste, wanted to plan and execute their official opening to go public and ribbon cutting ceremony within a 4-week timeline.
UB Marketing strategized a theme, booked and organized logistics with all vendors, and ensured seamless event management. With constant communication between the client and our team, we were able to be agile and execute against all objectives.
The event was executed seamlessly and was well received by the 71 VIP guests who attended, including prominent politicians, business professionals, and media personnel. The event garnered multiple press releases nationally.