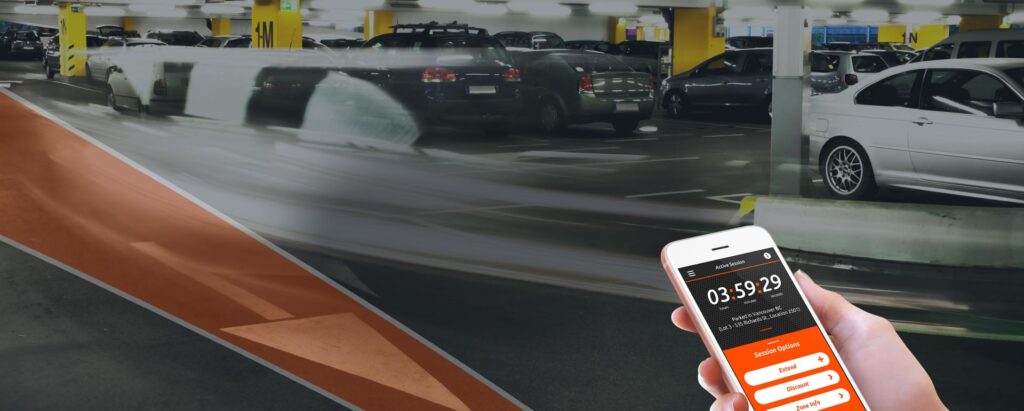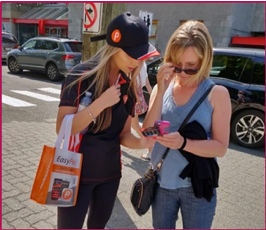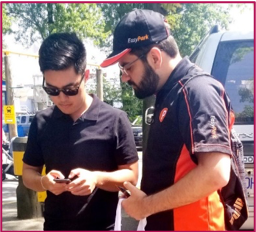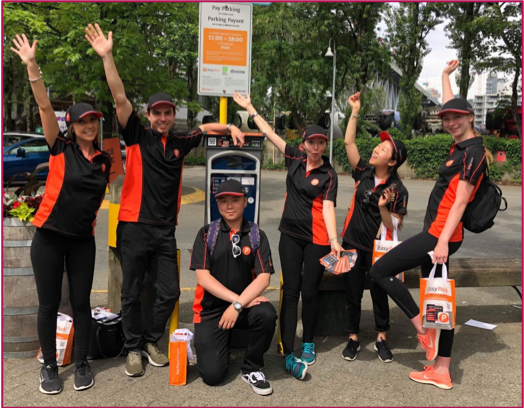 App Education
Street Team / Gorilla Marketing
First Party Data
Customer Acquisition
EasyPark manages and operates 125 parking facilities. They wanted to increase awareness and usage of their new paid parking app to transition away from the standard way of paying.
Created engaging and tech savvy street teams for key current parking lots plus new grand openings over a 6-month period, informing and educating parkers about the new app while helping and encouraging them to download and use the app. Leverage coupon downloads to incentivize app usage.
App usage increased +40% and up to 440 downloads occurred on average per day. EasyPark was thrilled to announce that on one of the days that the UB Marketing street team was on site, it was their biggest parking revenue day ever.